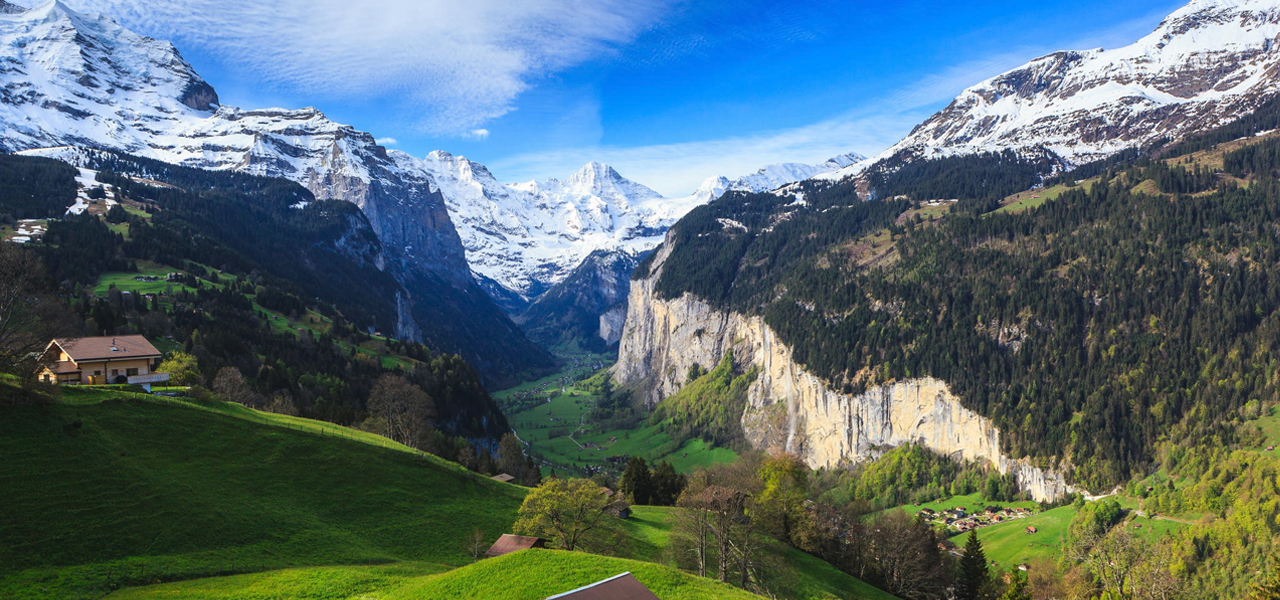 The idea of creating an innovative "breathable" formula belongs to the Swiss Beauty Seansons founder Dr. Joseph Guindy. He has started his research in the beginning of 2000. Years of international specialized studies allowed the formation of an innovative concept of "breathing" nail care and polish.
This concept is essential to insure the long term durability and gel coating of nails, which block oxygen and nutrients penetration into the nail plate.
Before launching the product, the Swiss scientist tested and improved the formula, and in 2015 the first product of BERENICE trademark – "breathable" nail polish has seen the light of day.