Pink is one of the most popular nail polish colors. Pink can be either delicate pastel or neon bright. This color looks very feminine and matches any look. It looks good on any nail shape and length.
In BERENICE oxygen nail polishes color palette there are several shades of pink, among which you will definitely find your ideal color, and not even one.
02 Pale Pink
Delicate pastel pink, whitened. Universal creamy polish that is suitable to any outfit.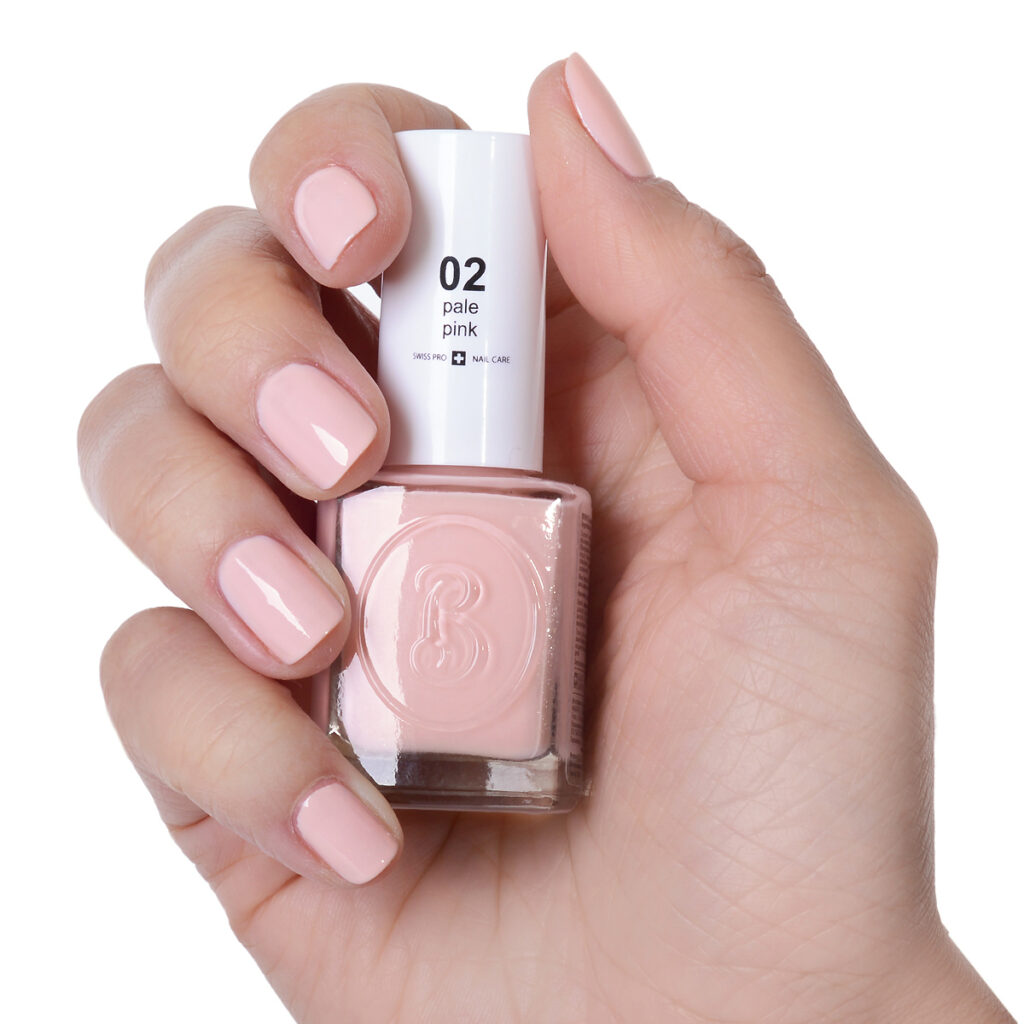 06 Pink Secret
Sombre berry pink for more sophisticated colors lovers.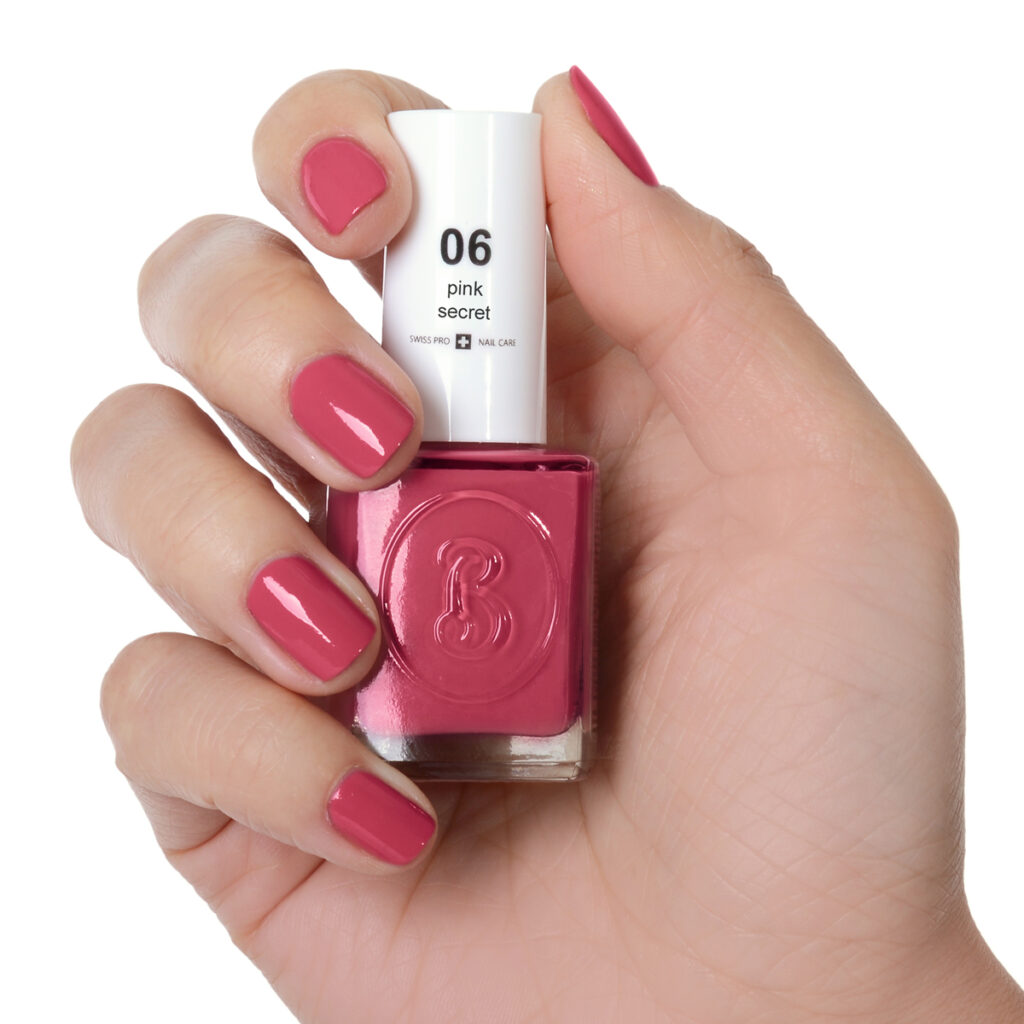 15 Pink Ice Cream
Bright pink with a summer feel.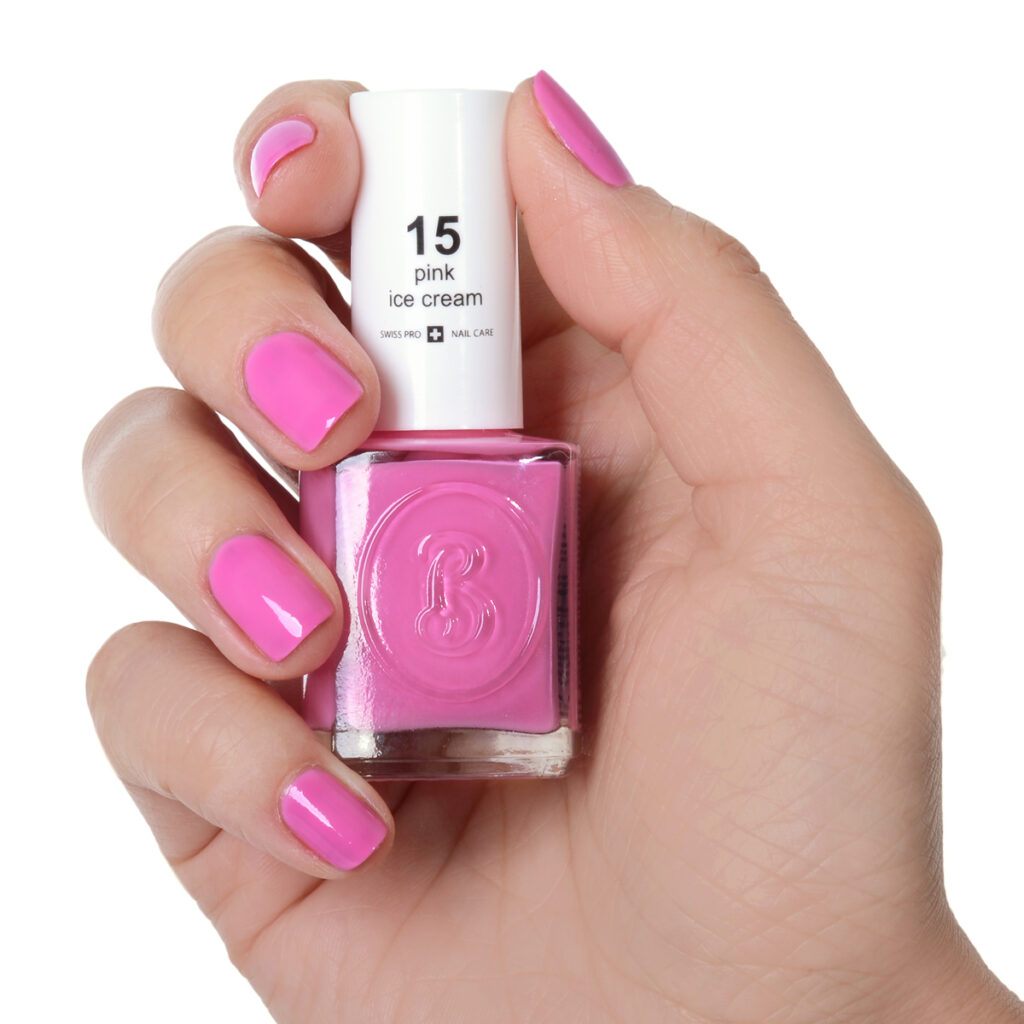 16 Light Pink
Playful, bright pink creamy nail polish.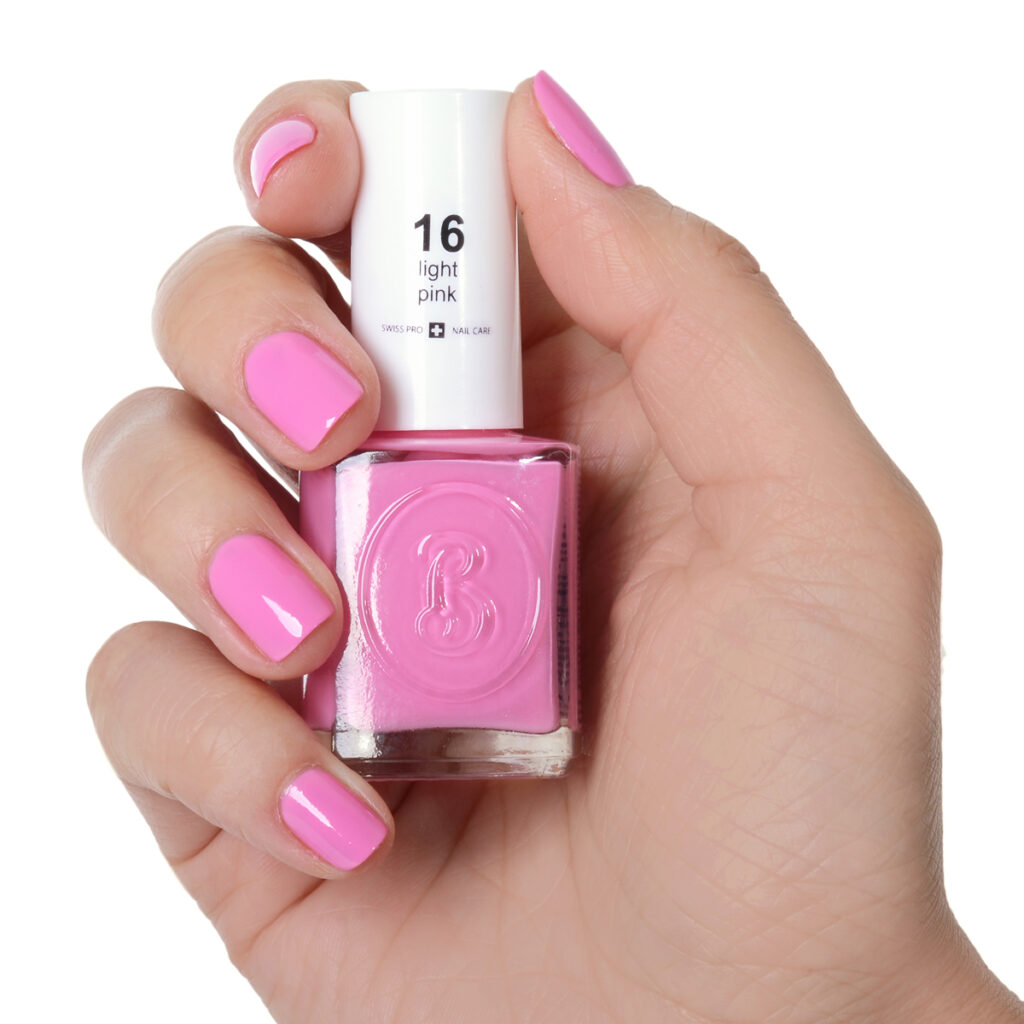 17 Romantic Pink
Caramel pink shade, creamy texture with excellent gloss, perfect for both manicure and pedicure.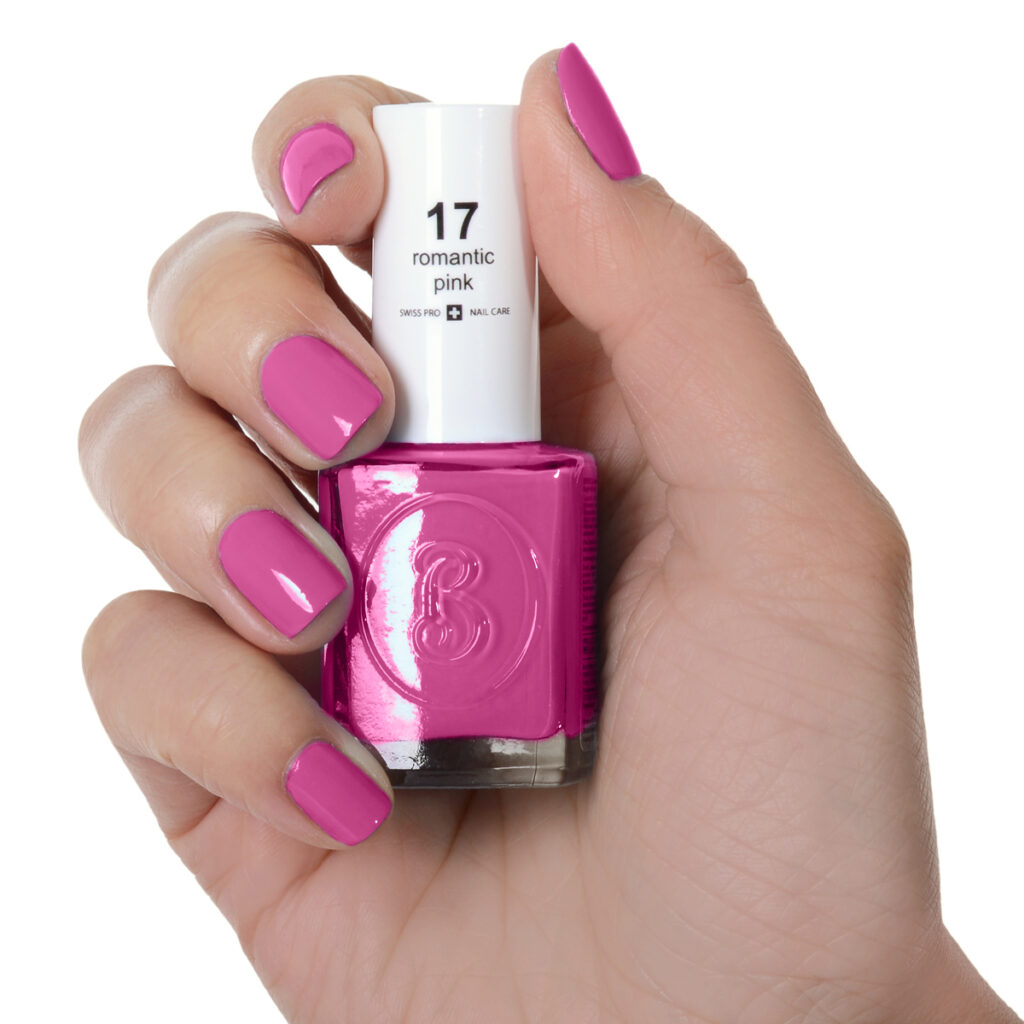 29 Ambrossian Rose
Elegant pink metallic with a fascinating shine.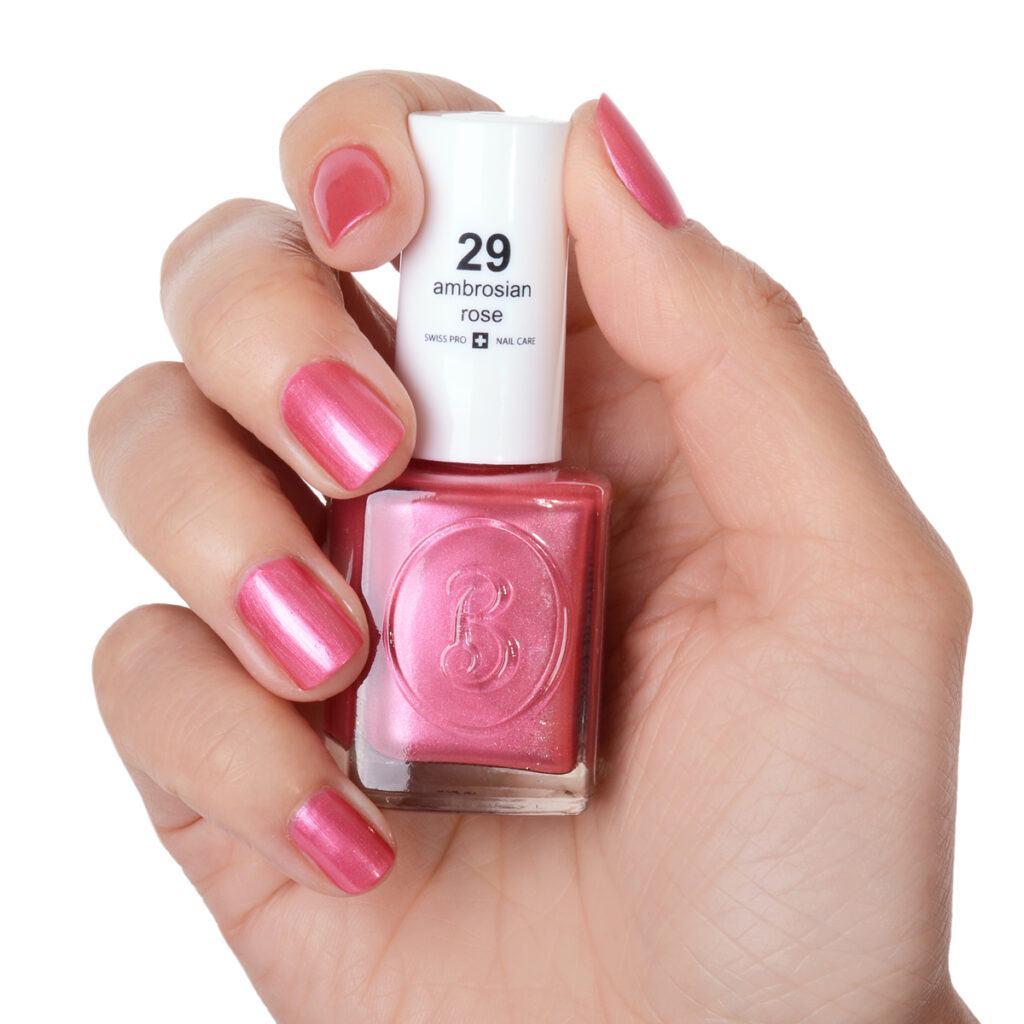 50 Pink Pearls
Fresh pearl pink with a noble metallic shine.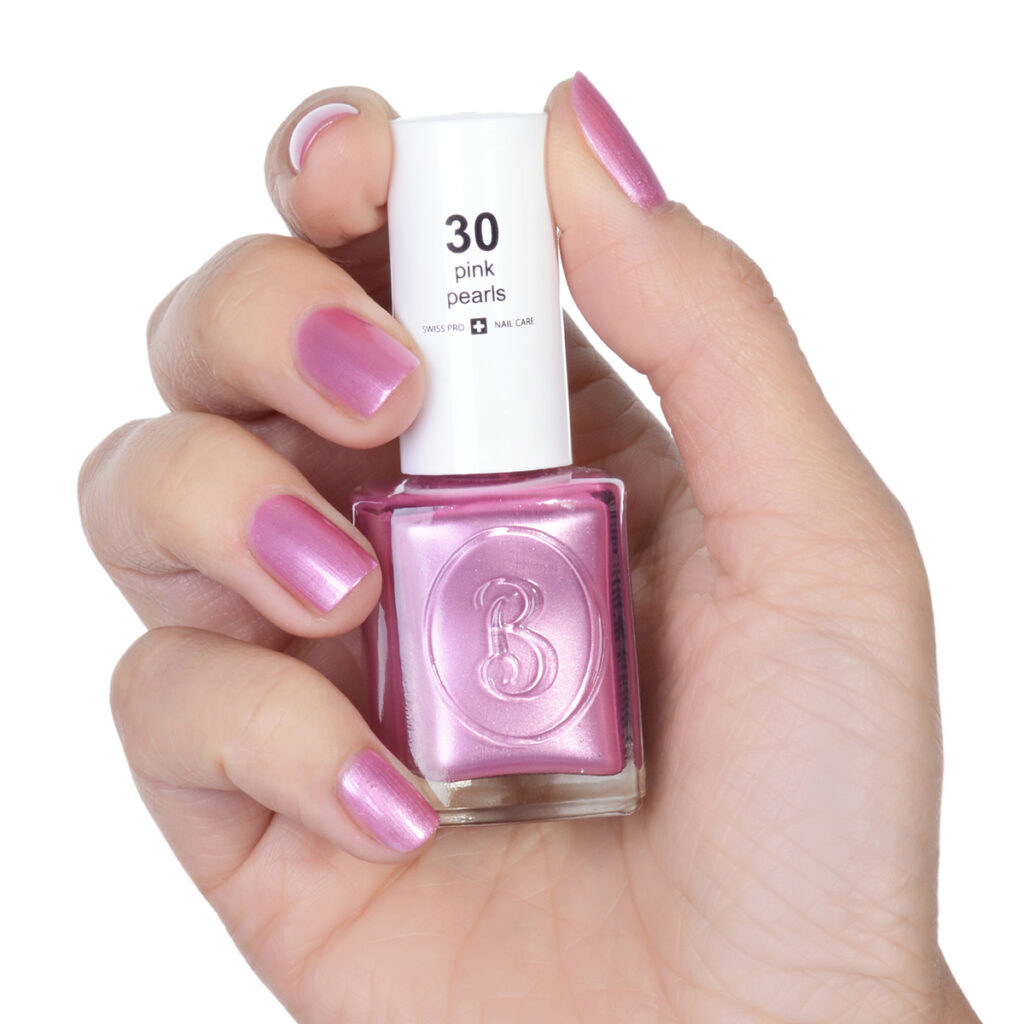 31 Rose Bud
Generous beige – pink with a large amount of fine shimmer in a creamy texture, which gives the shade an expressive volume.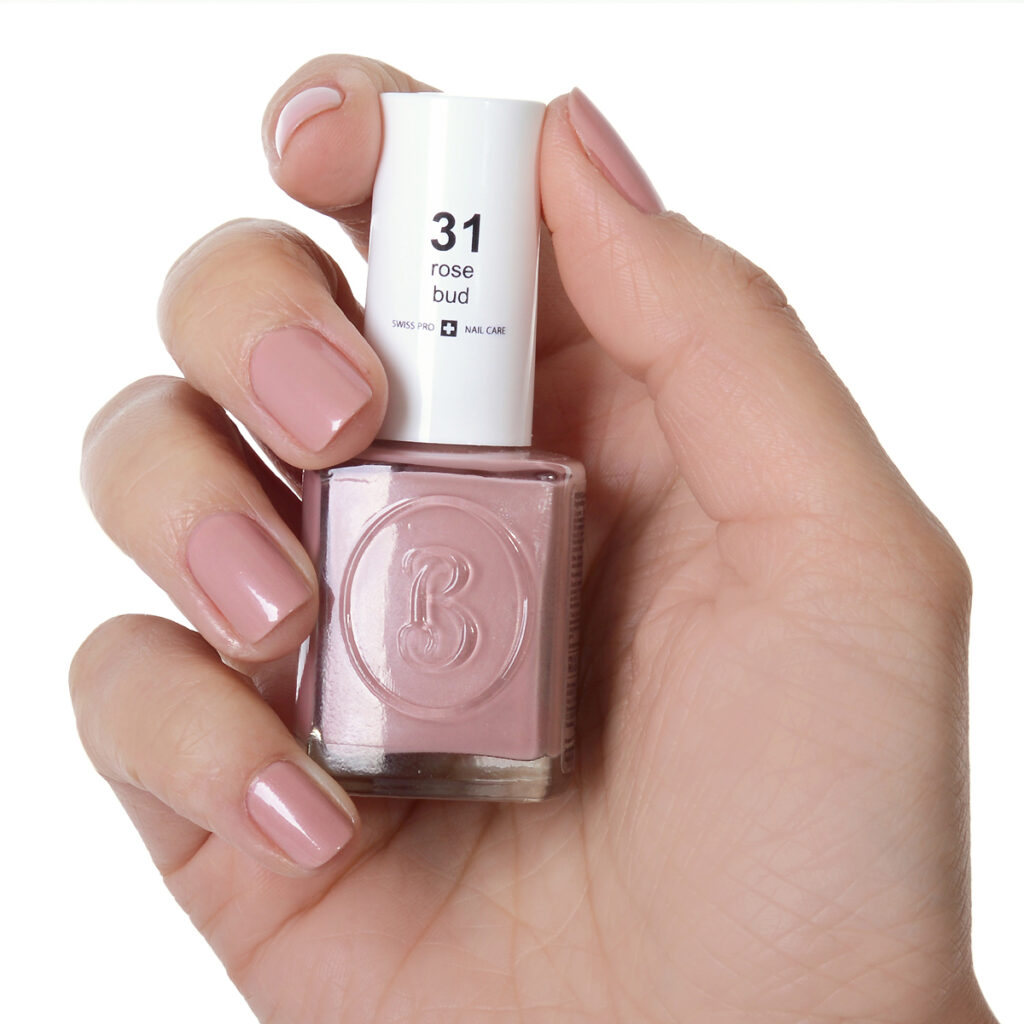 36 Pink French
Elegant clear pink, perfect for French and nude manicure.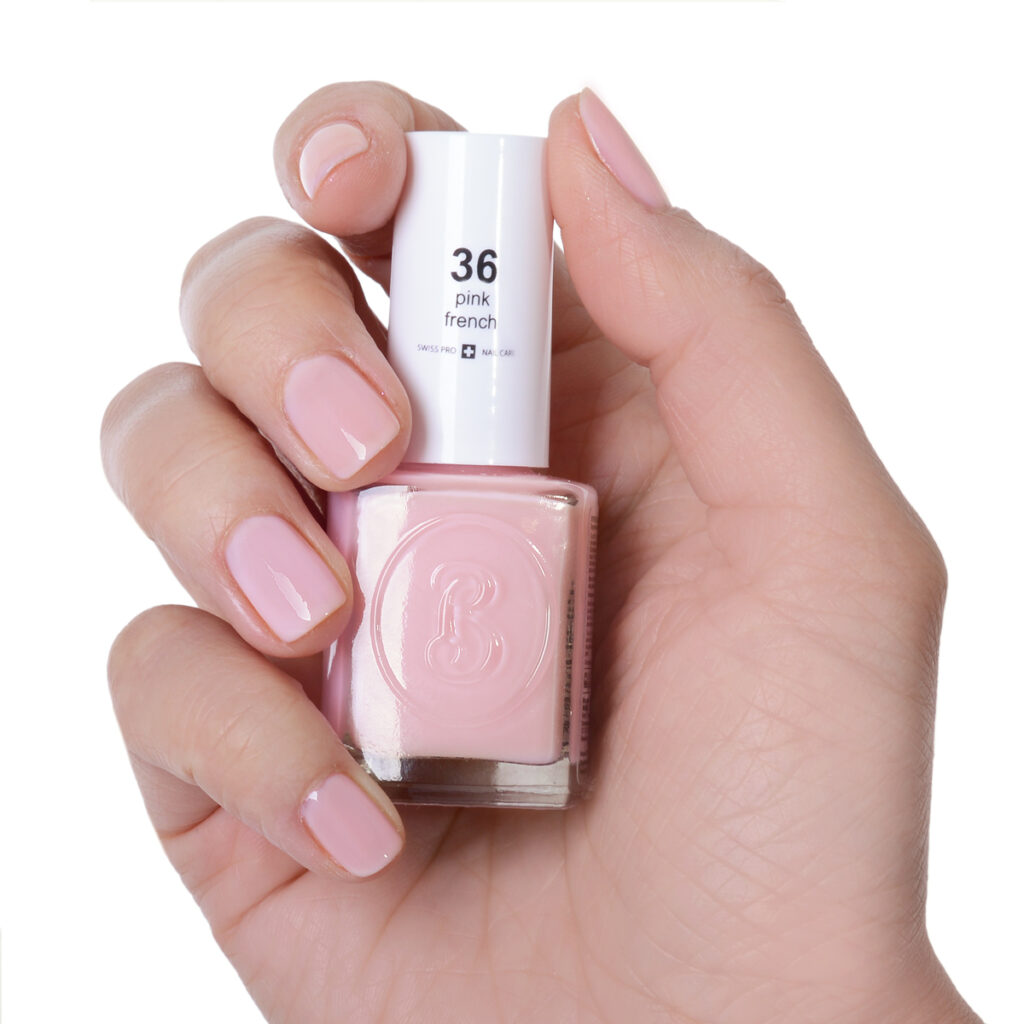 50 Baby Pink
Flirty light pink. The creamy texture glides on perfectly and provides a thick coverage with a beautiful glossy shine.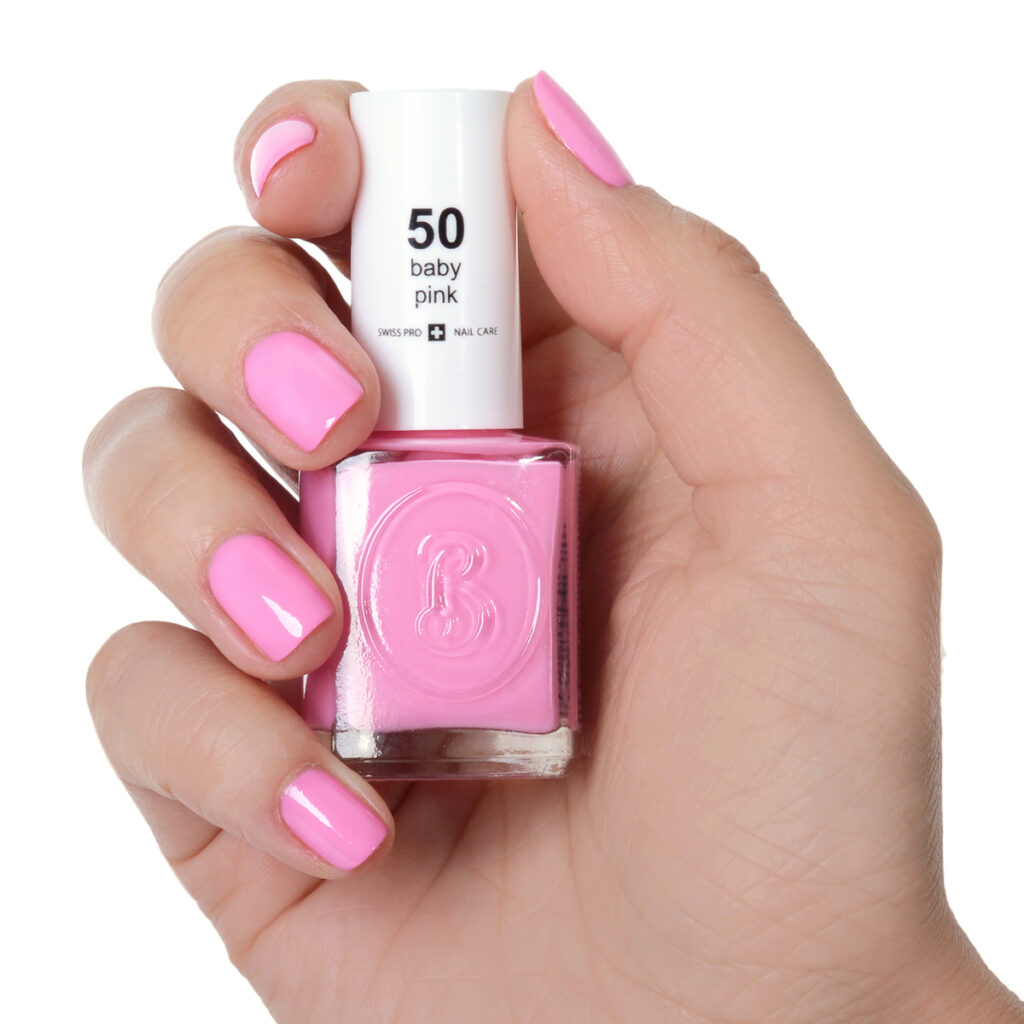 58 Blackberry Jam
Appreciative berry shade, bright creamy nail polish with a stunning gloss.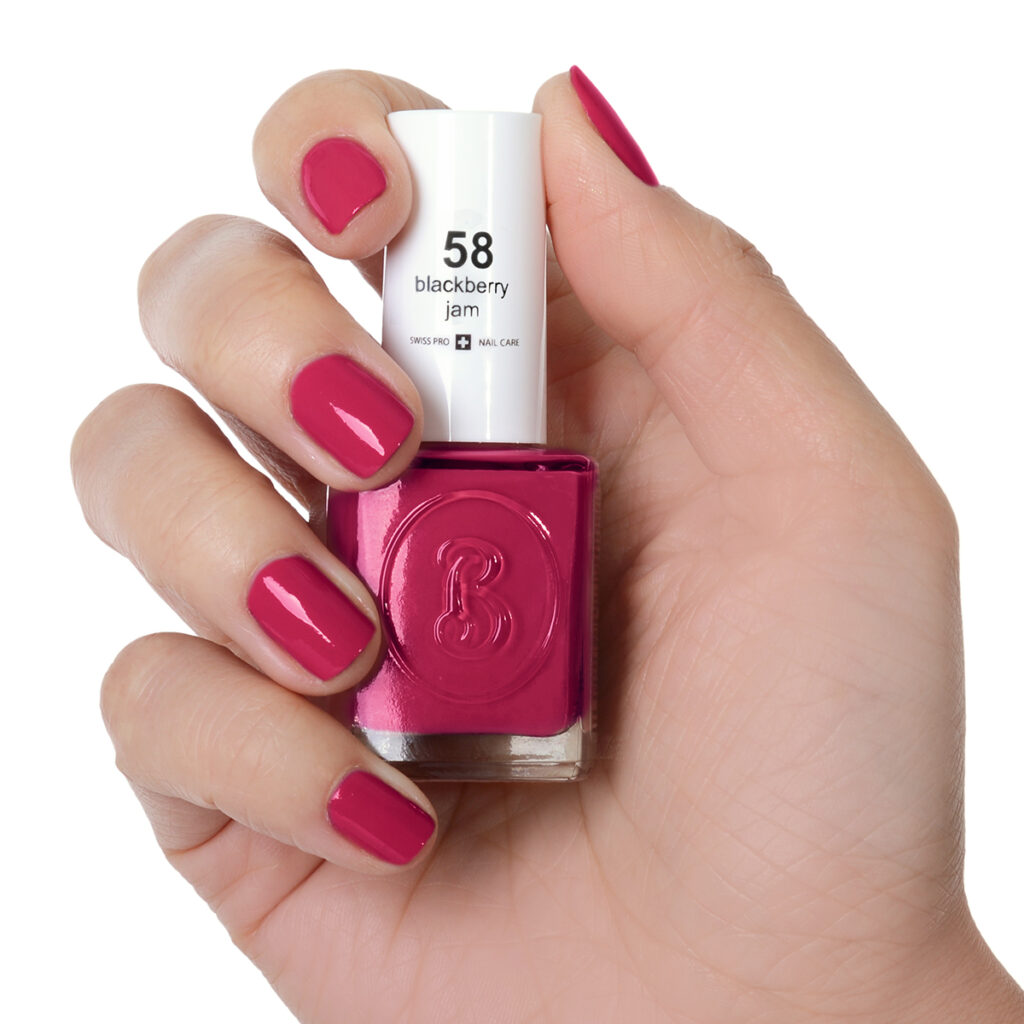 63 Angel Kiss
Stylish soft pink with original silver mica, which makes the shade sophisticated and unique.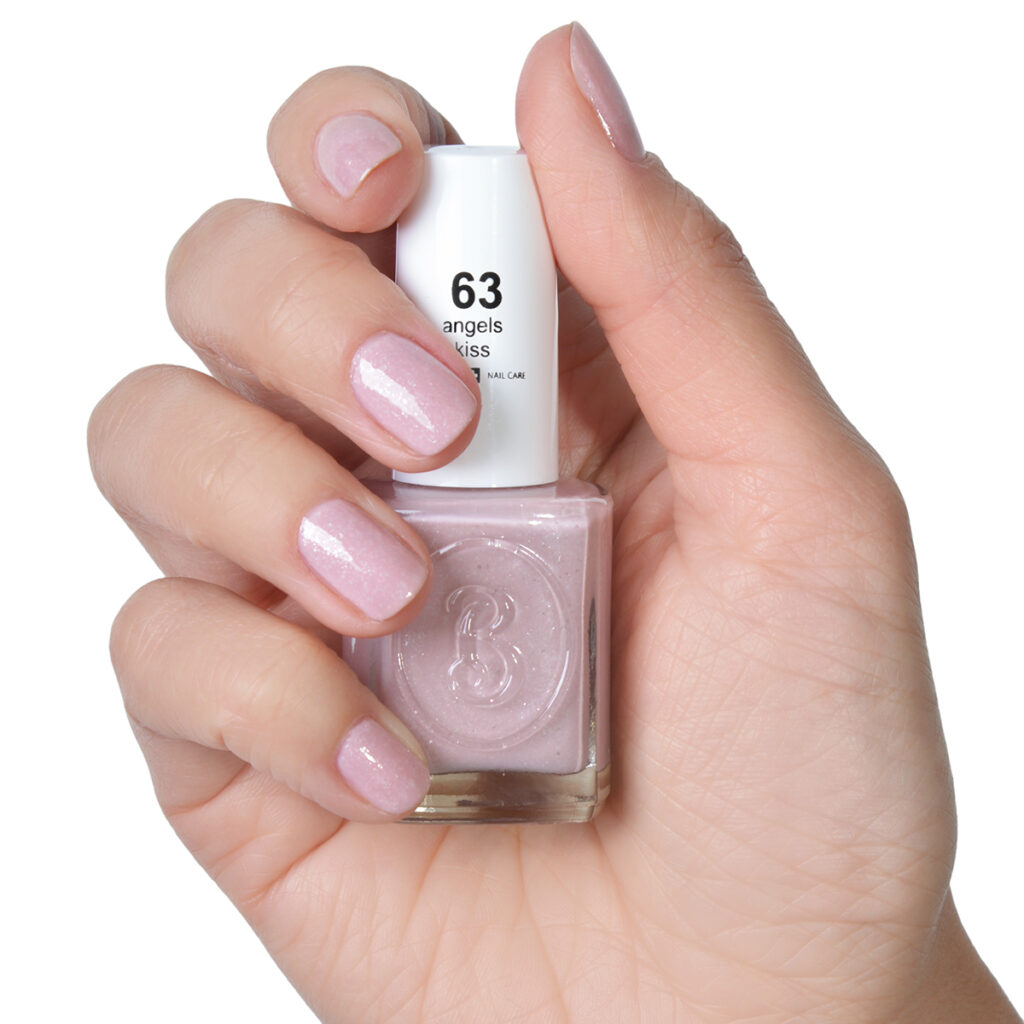 88 Bright Comet
Extraordinary pink with a shimmer that gives an incredible shine. The density of the coating depends on the number of layers. Can be used alone, as well as manicure assents.