Summer is in full swing and no matter what is the weather outside, the summer mood is inside us. We have prepared for you a selection of the most interesting ideas for summer manicure, which you can repeat with BERENICE Oxygen nail polishes.
Floral Design
Flowers fit perfectly into a summer look, both as a print on clothes and as accents in a manicure.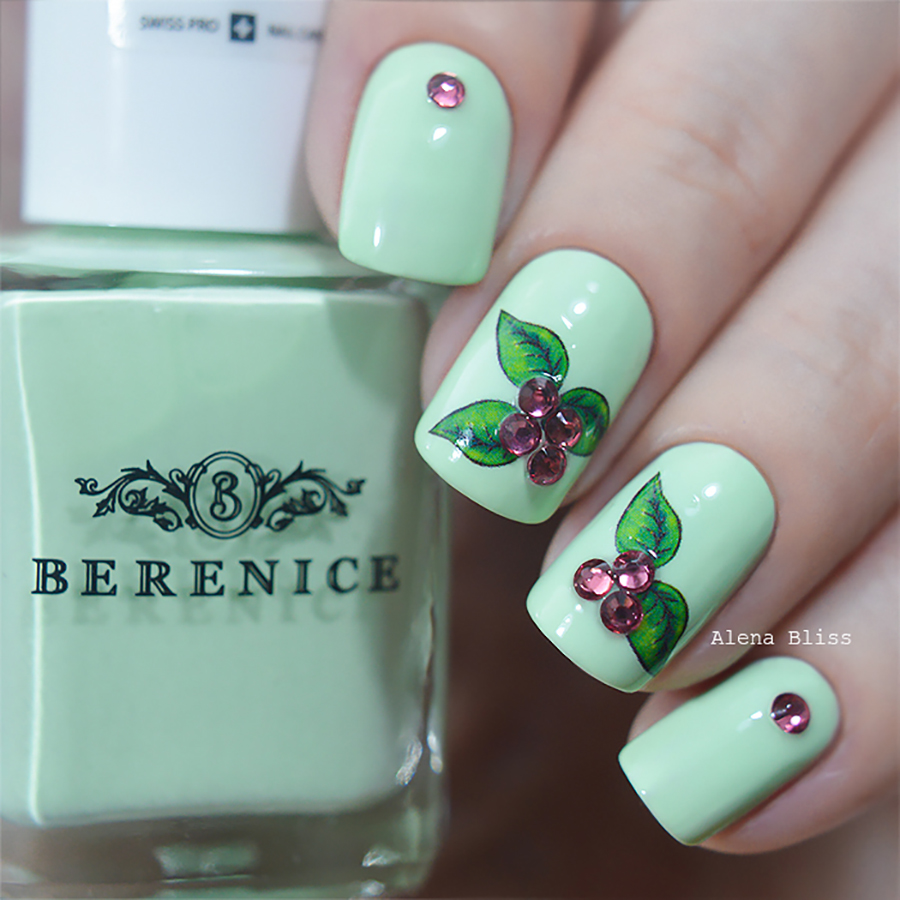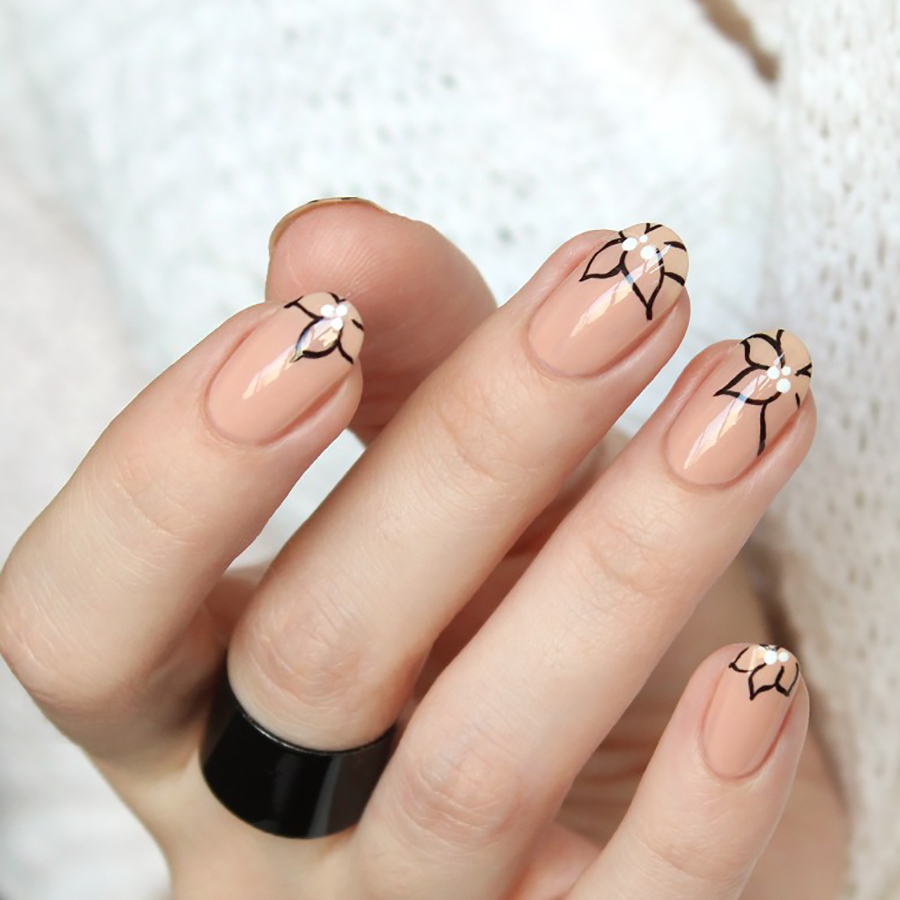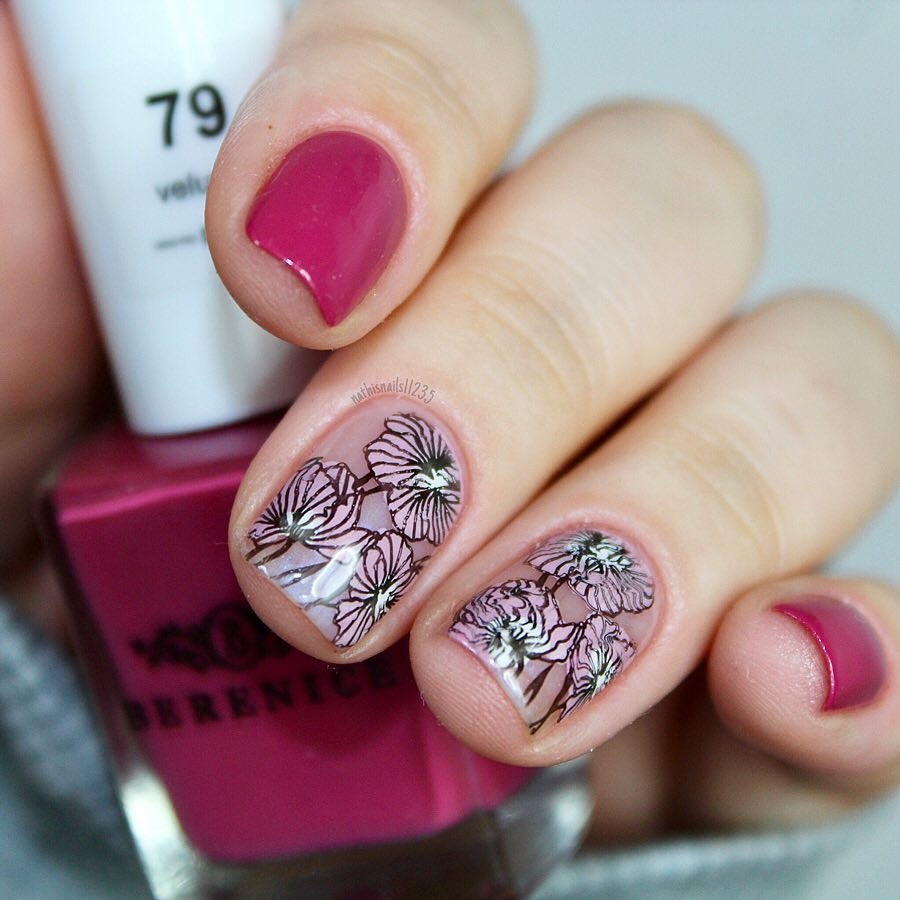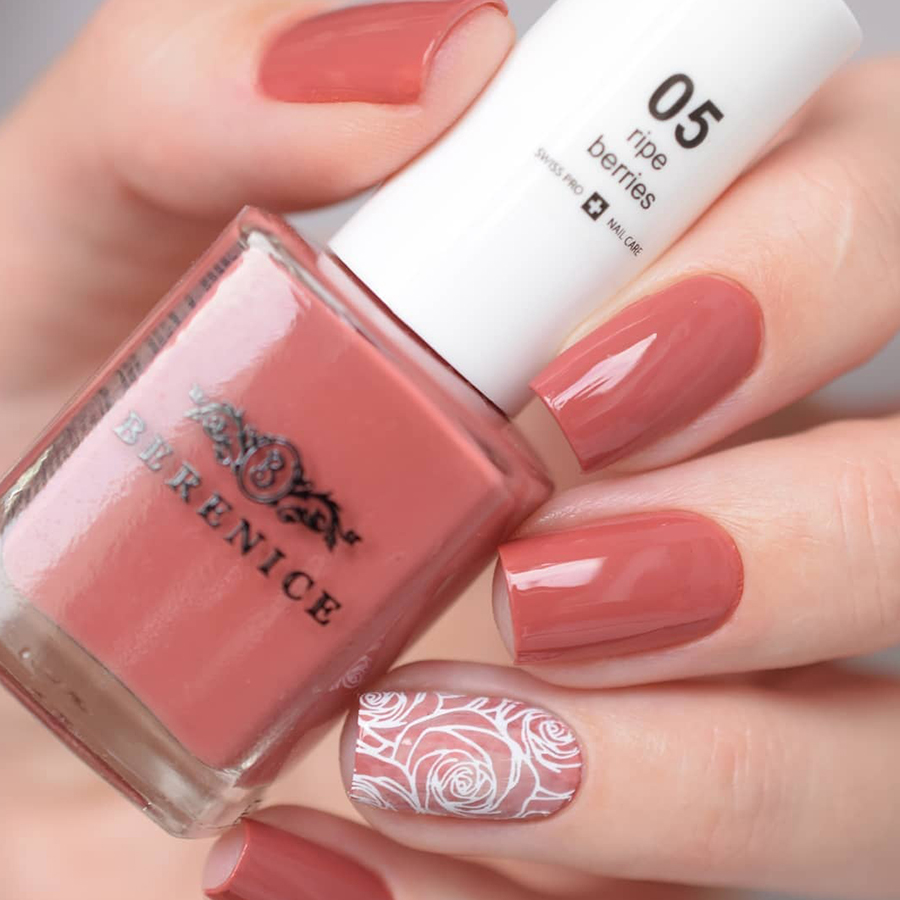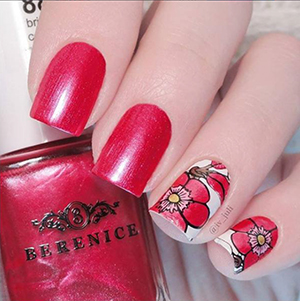 Geometric Nail Art
Nail Art with geometric elements looks stylish and easy to repeat.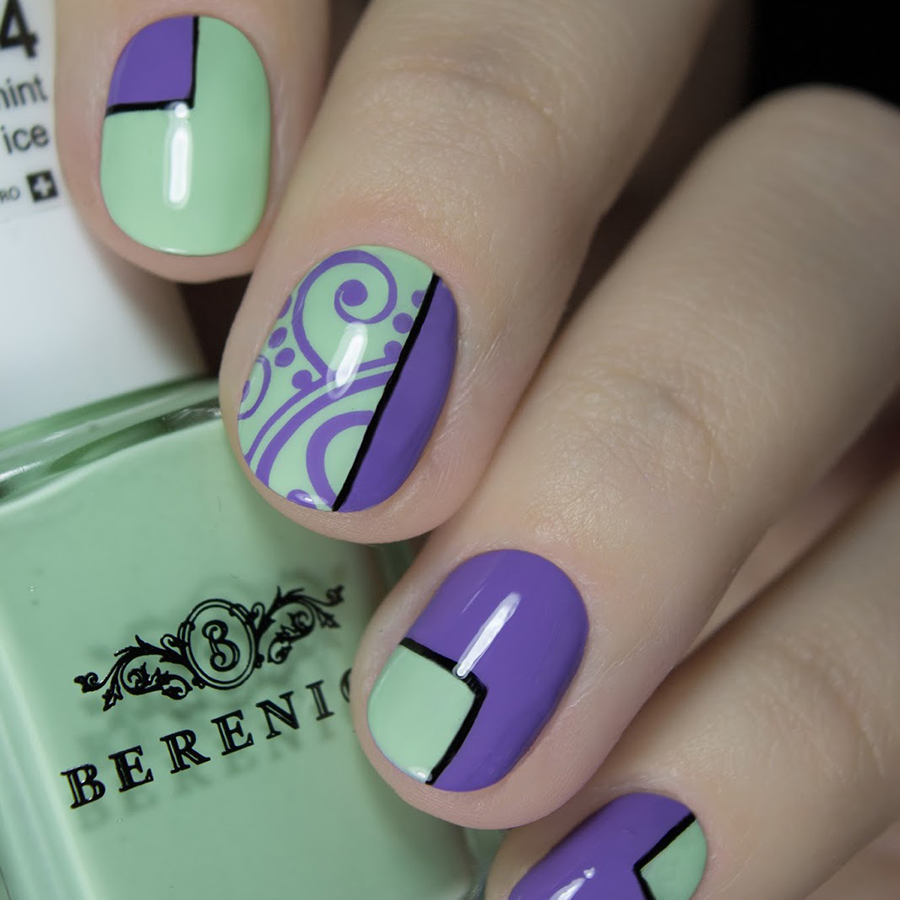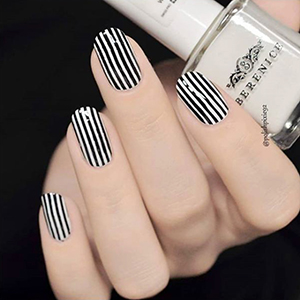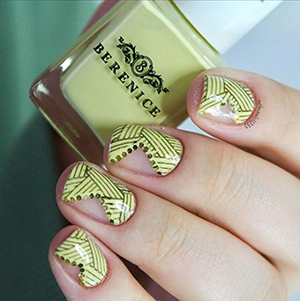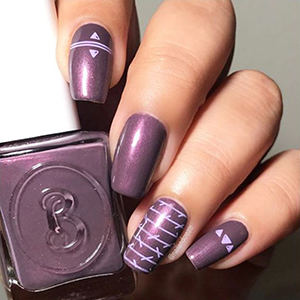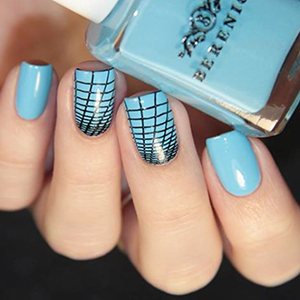 Shiny design
Under the bright summer sun shining textures look particularly fascinating.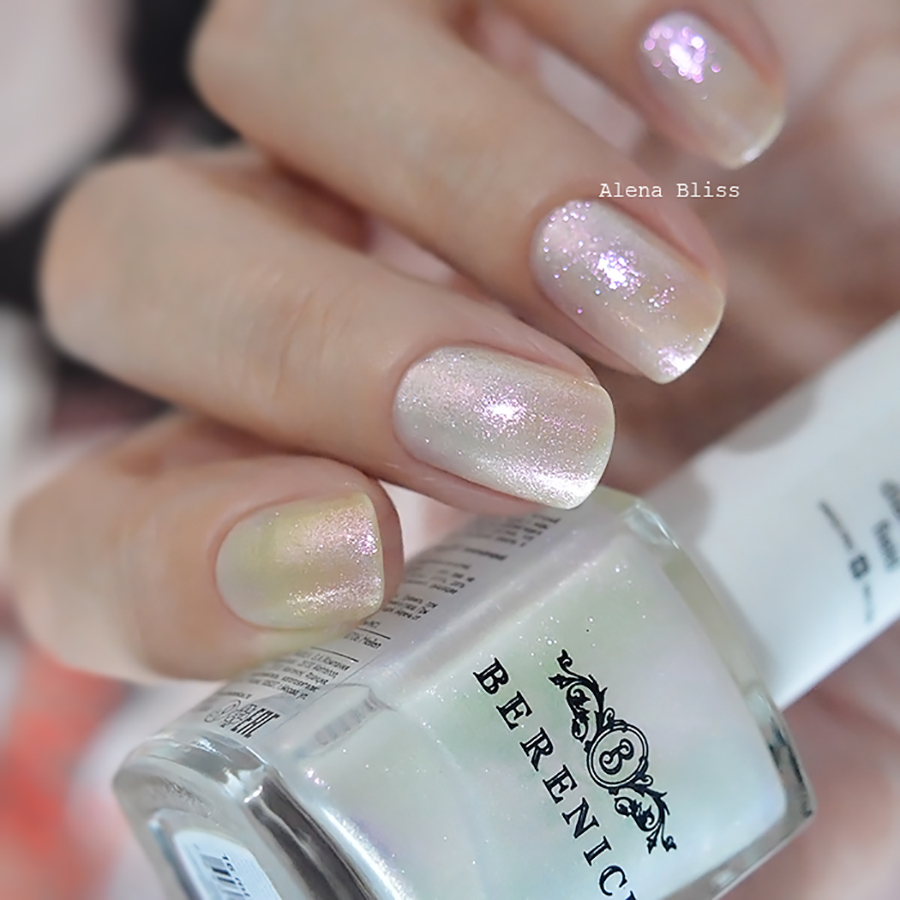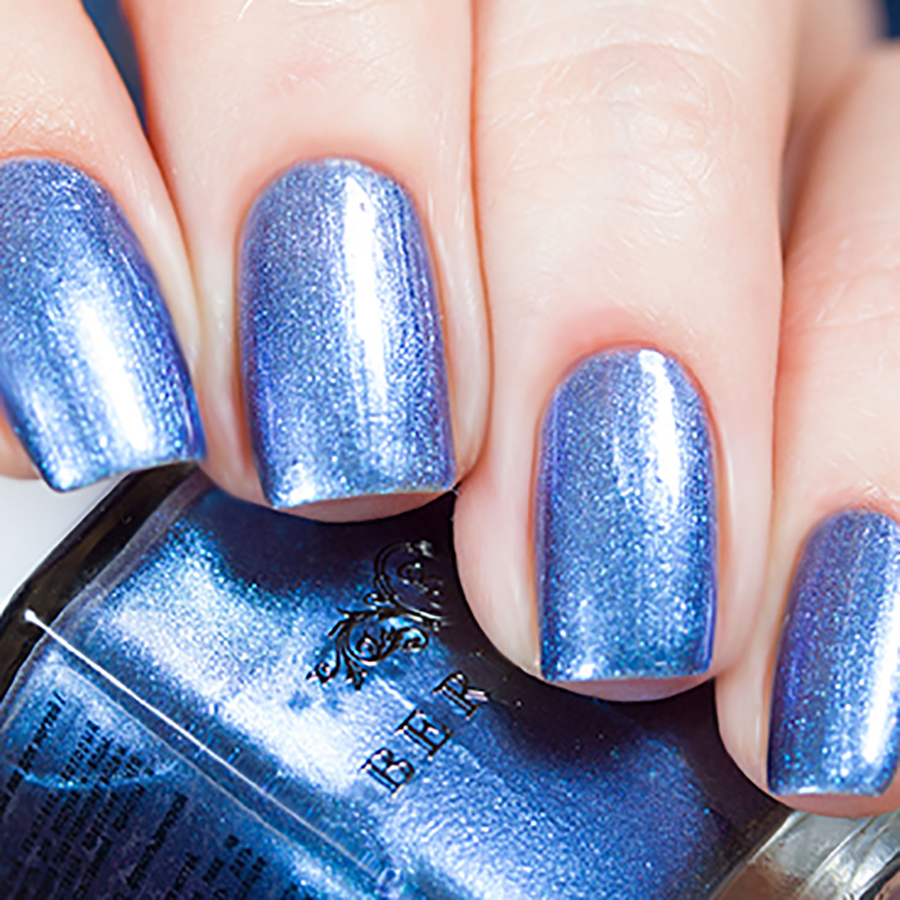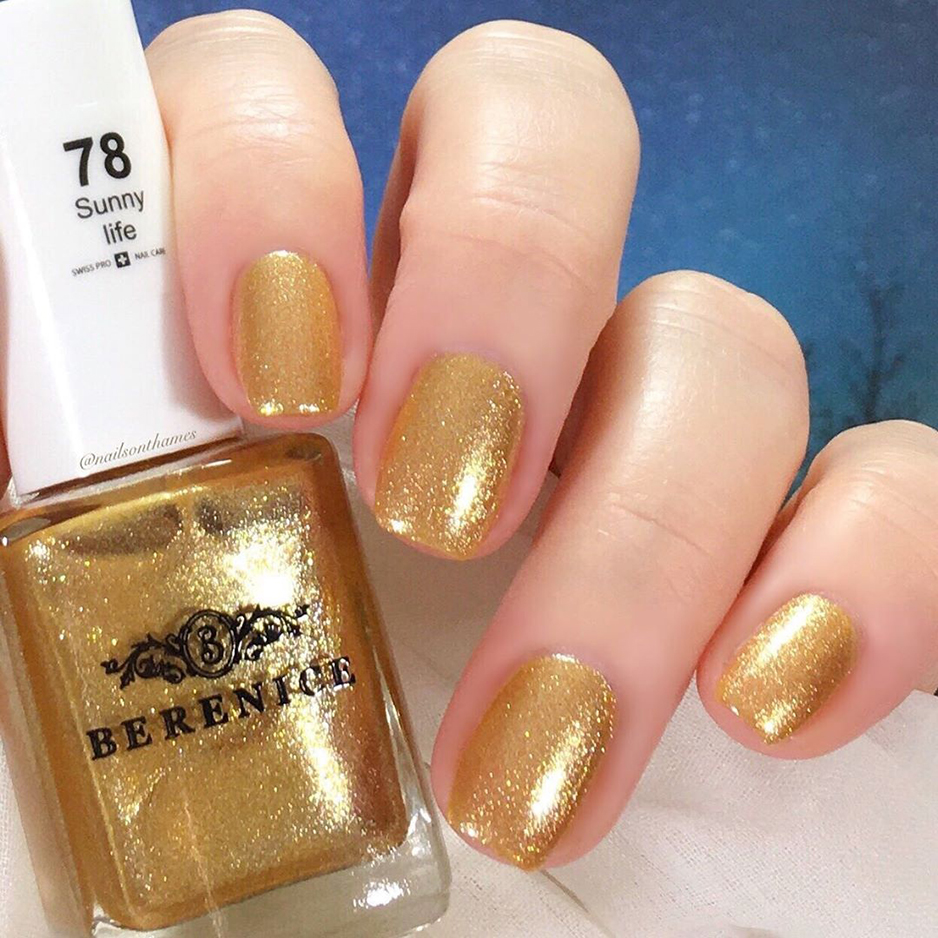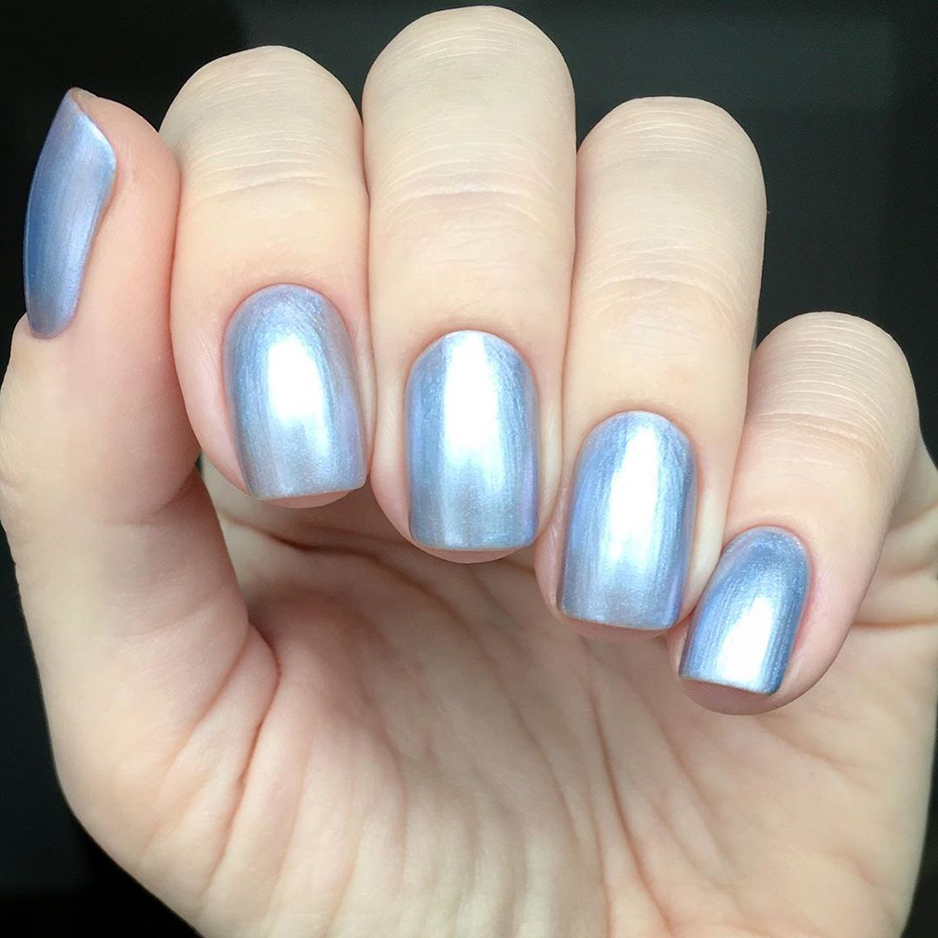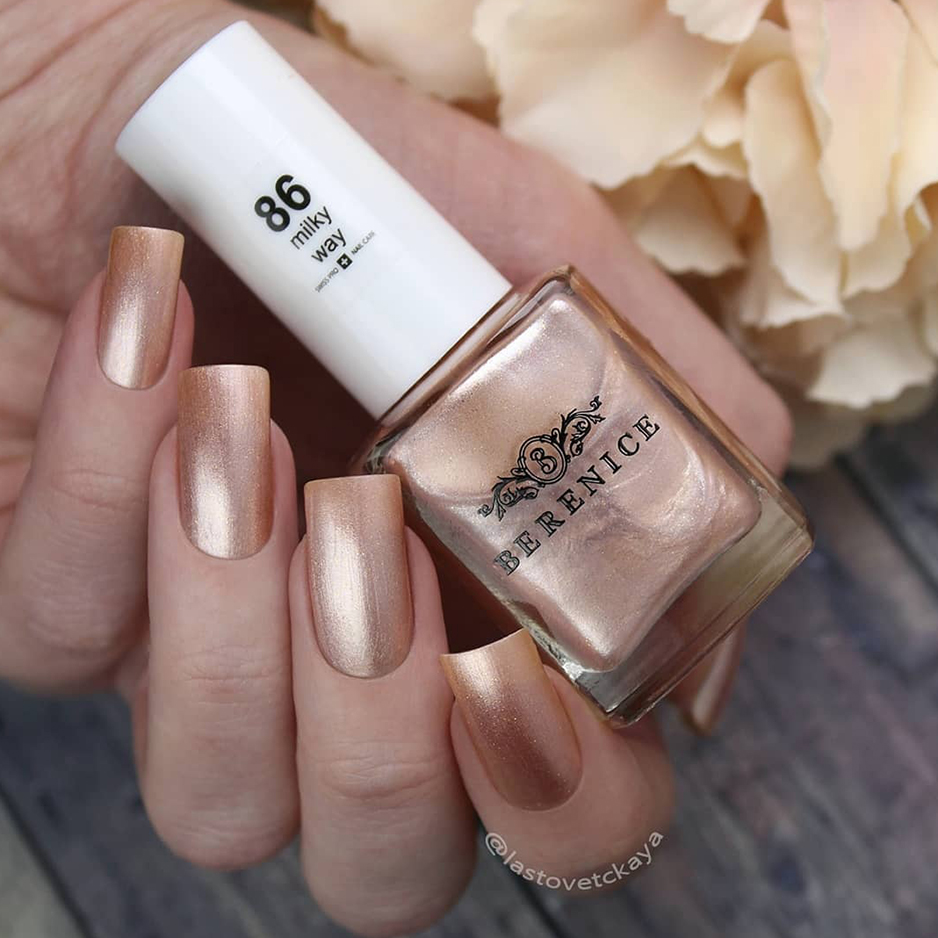 Sea patterns
When, if not in the summertime, it's better to decorate the nails with sea patterns. With that design, piece of sea will always be with you.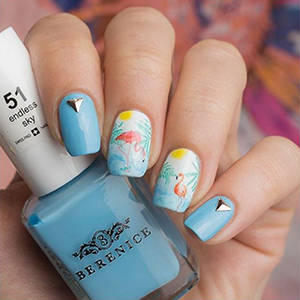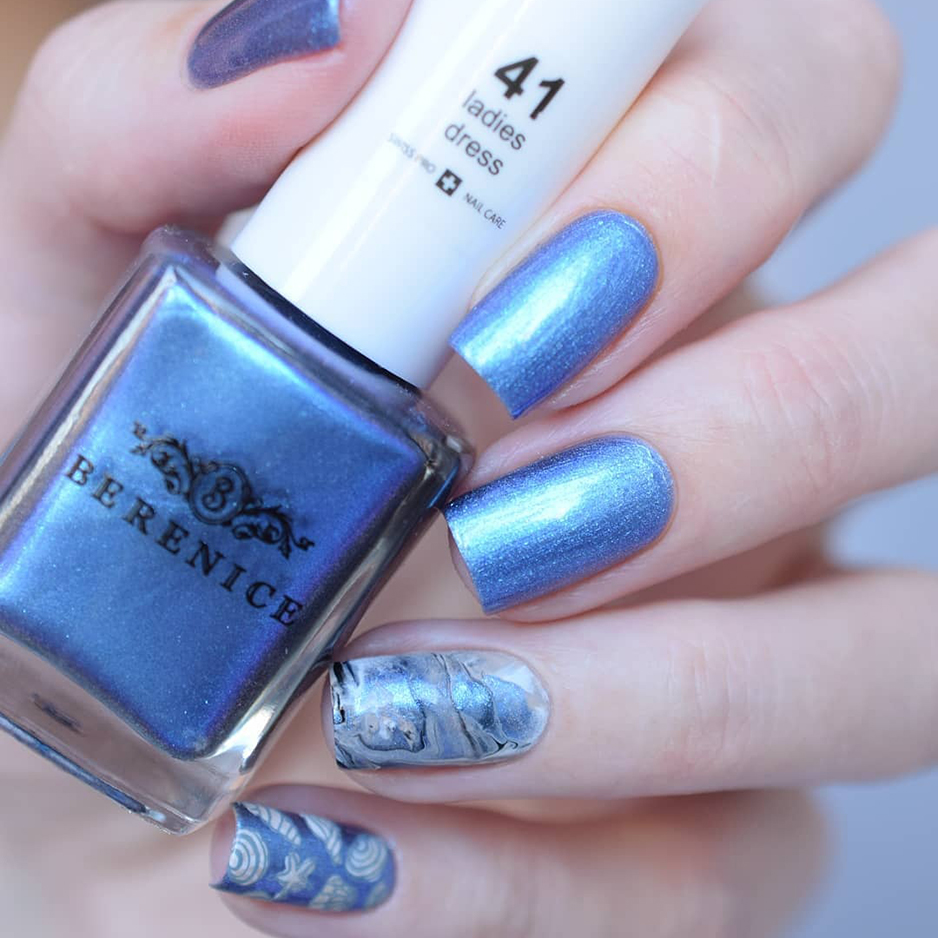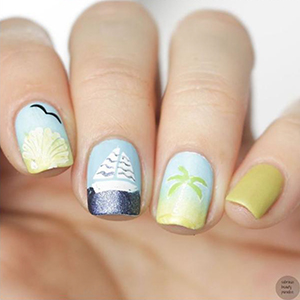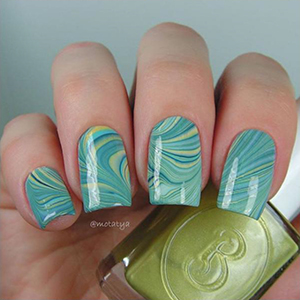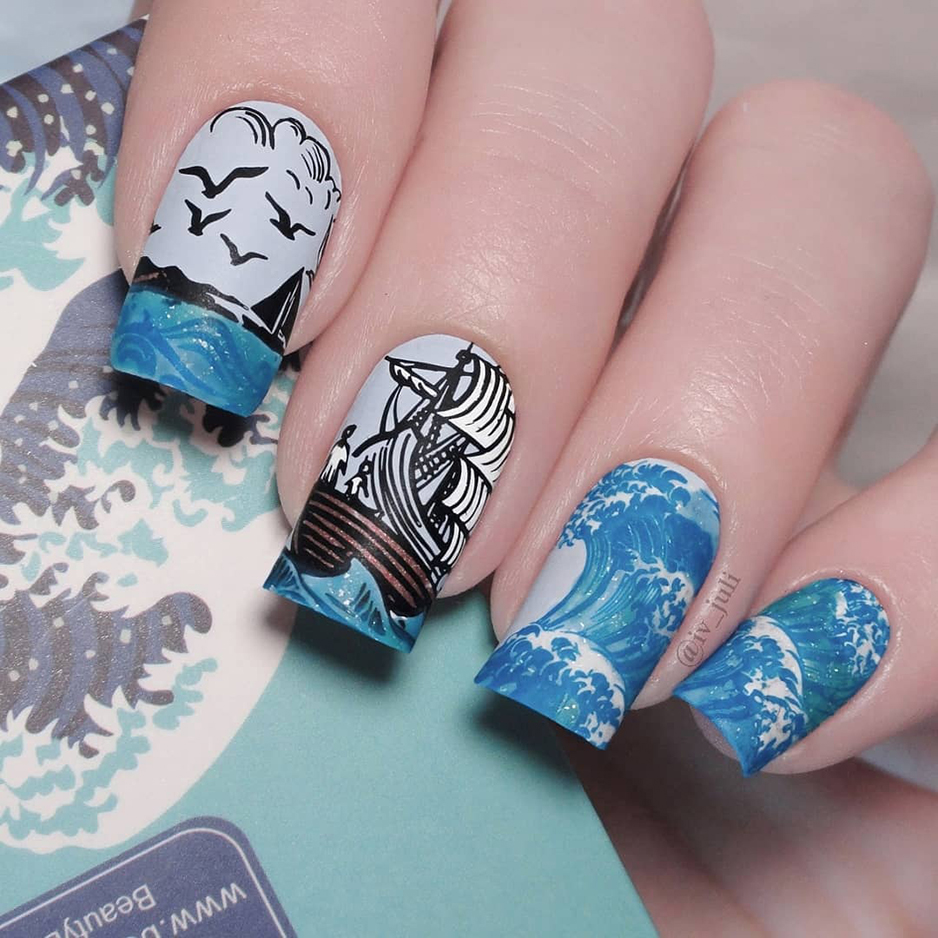 Photos by @nathisnails11235, @polishpixie92, @nailandcreate, @nailsonthames , @mari_lumme, @alenabliss, @elenaleg1411, @iv_juli, @yushibaevanails, @anny_budanova, @tx_3000, @lastovetckaya