One of the main holidays of the year is coming – Christmas and New Year. Outfit, accessories, make-up and, of course, manicure – everything should be perfect on this day. We have prepared several ideas for you to create the most stylish Christmas and New Year's manicure.
According to the Chinese calendar, 2020 will be the year of the White Metal Rat, and astrologers recommend choosing yellow, gold, brown, white or red color outfits for New Year. The same recommendations apply to the choice of color for manicure. The above colors are universal and manicure, made with such shades,  will suit an outfit of any color. The recommendations, of course, are relative, the choice of color depends on personal preferences.
Yellow
Gold
Brown
White
Red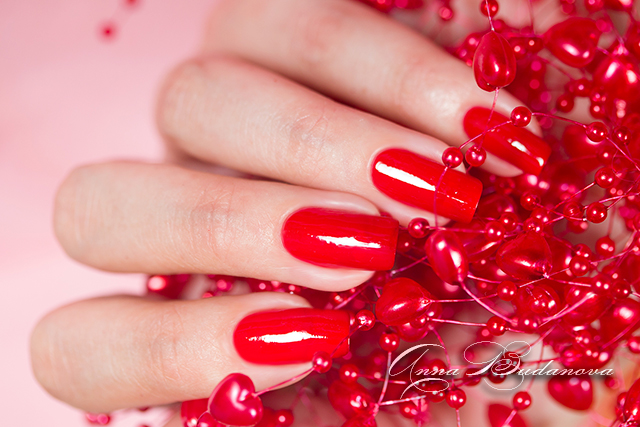 For example, If you choose a bright outfit with rich colors or decorated with sequins, glitters,  then the nails could be covered with a plain nail polish to maintain a balance of accents.
If your outfit is single-color or with minimal decorations, you can make a manicure with an interesting design or accent, for example, with spangles or New Year theme. Snowflakes, reindeer, Santa Claus, snowmen – the design is limited only by your imagination.
Shine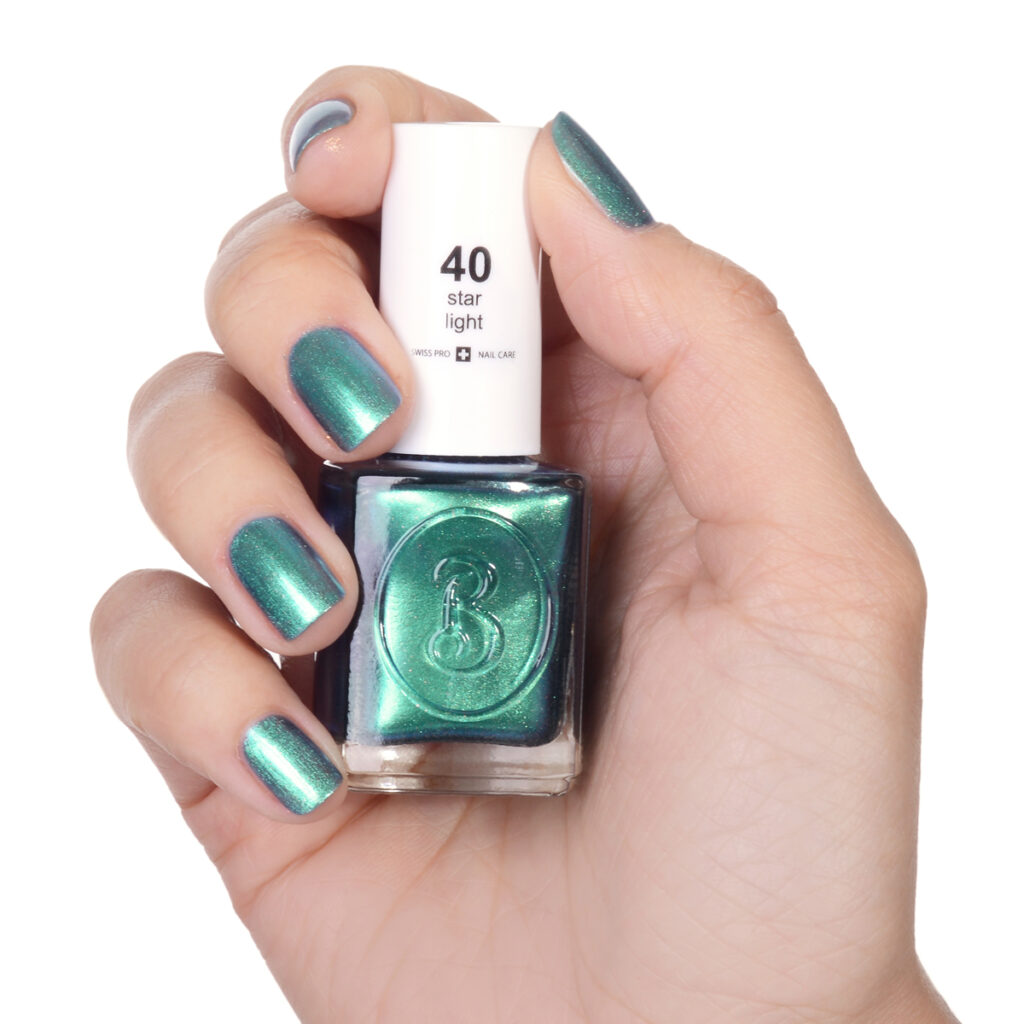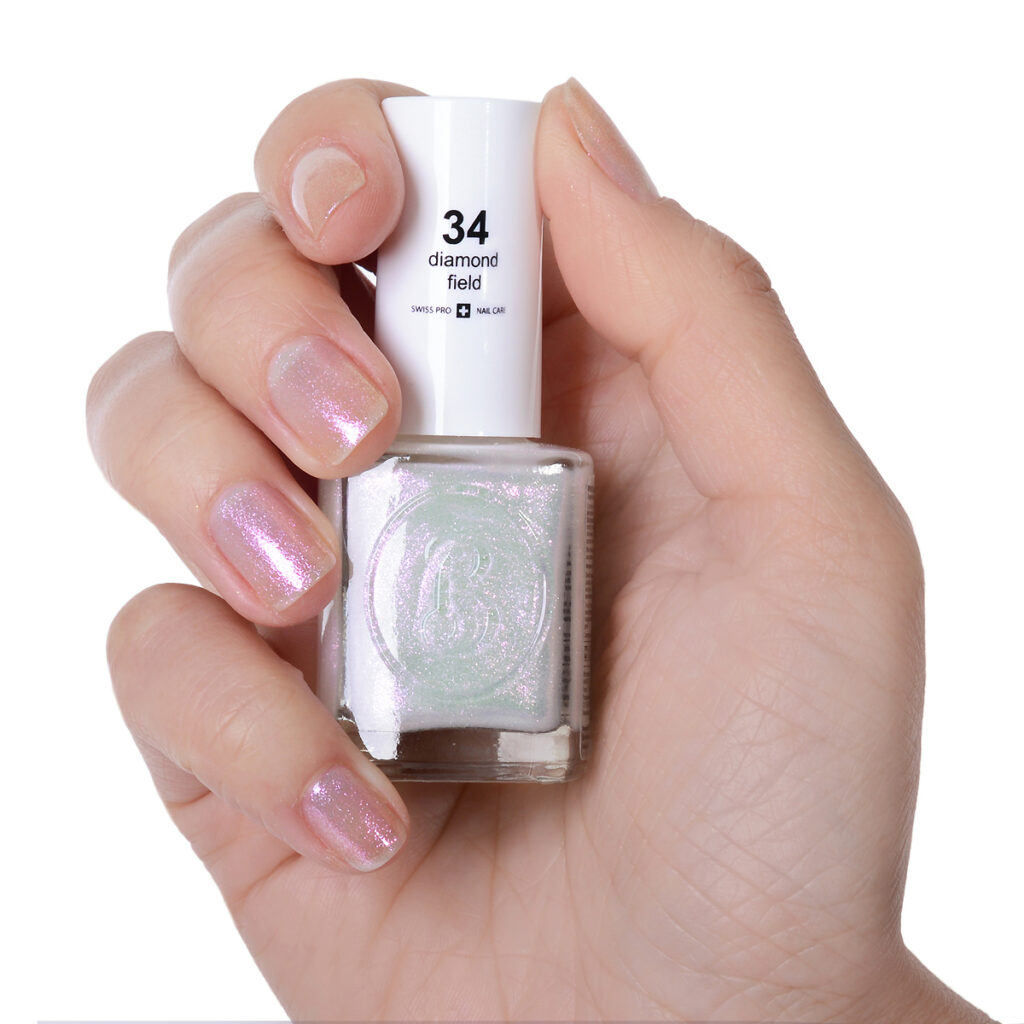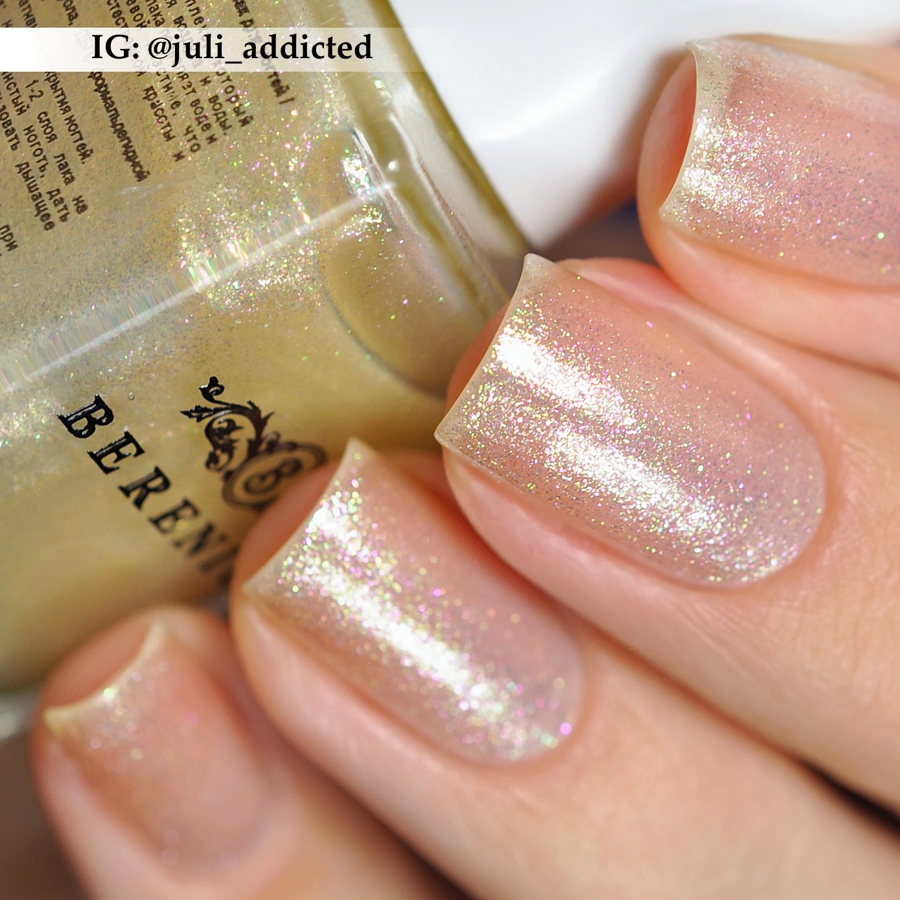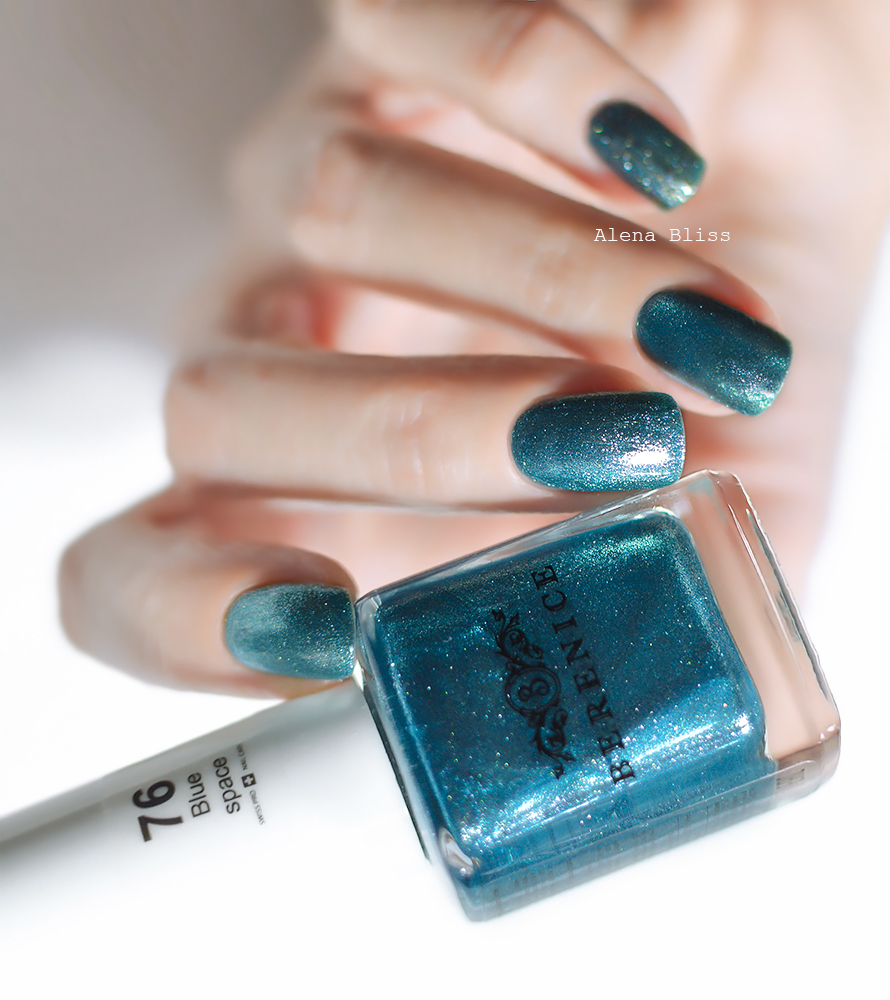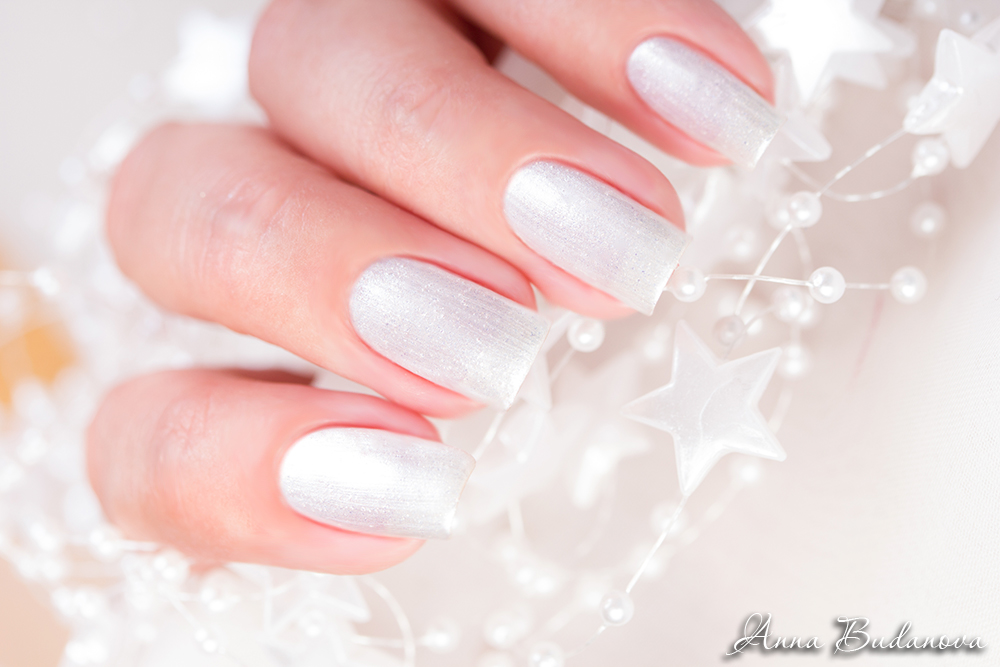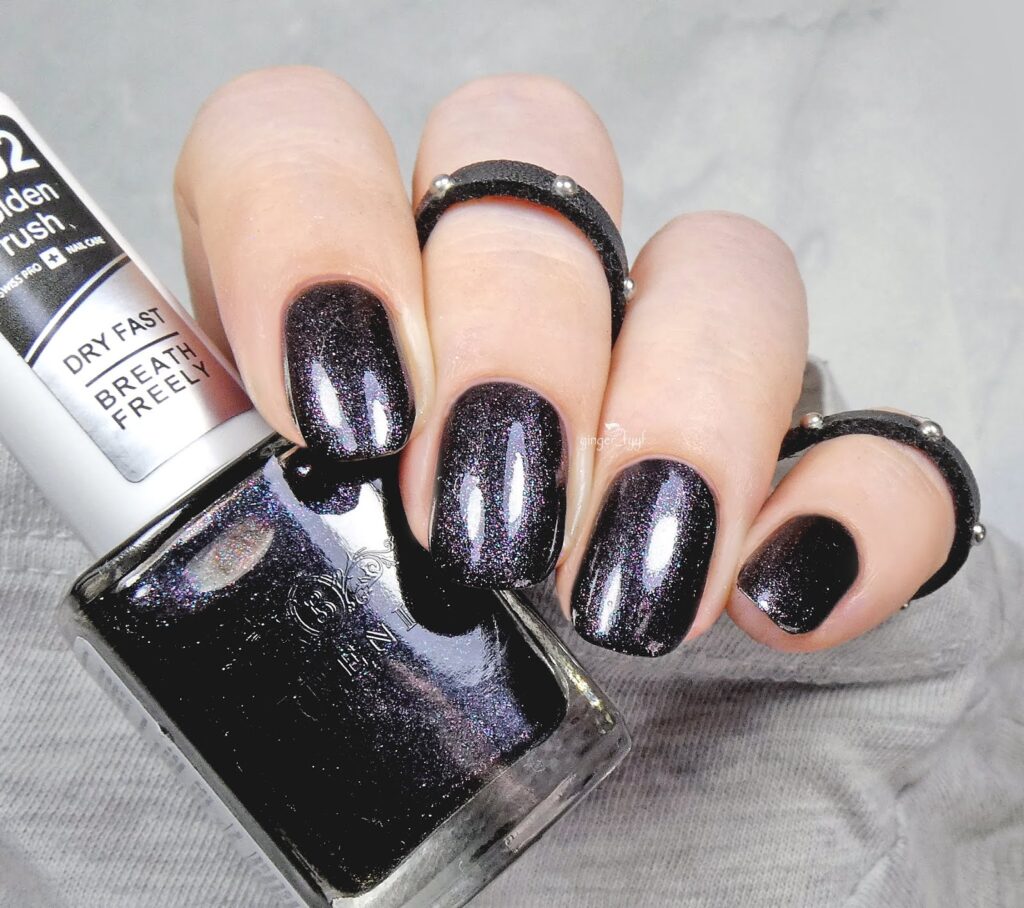 Nail art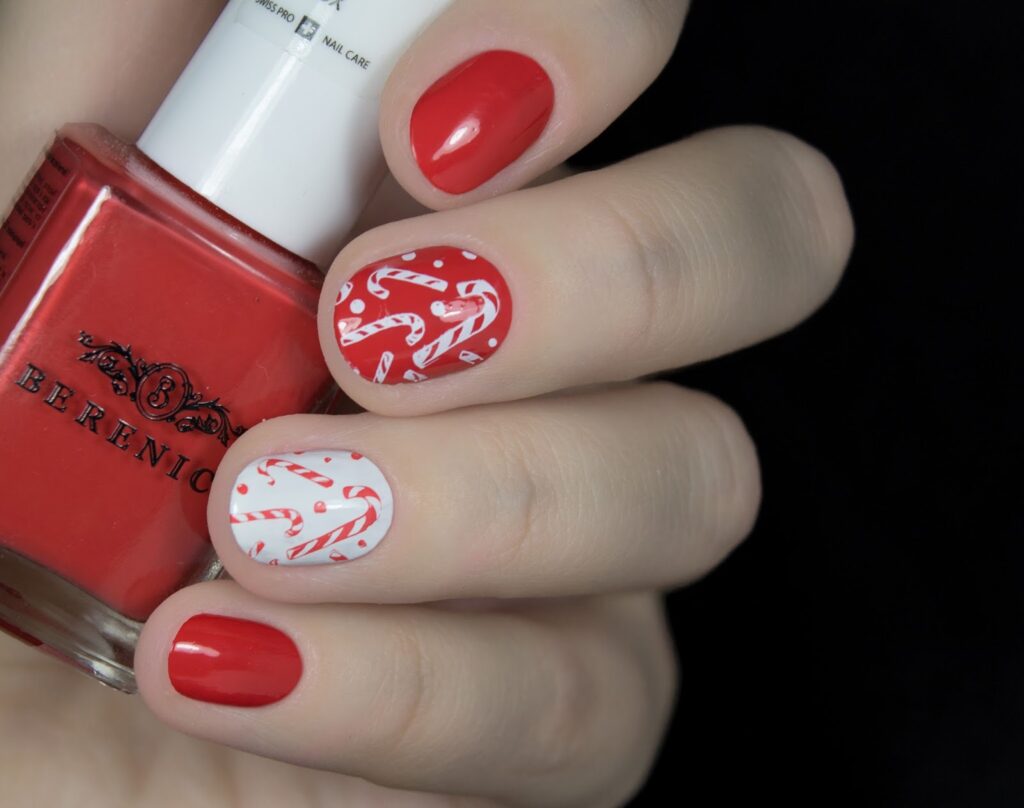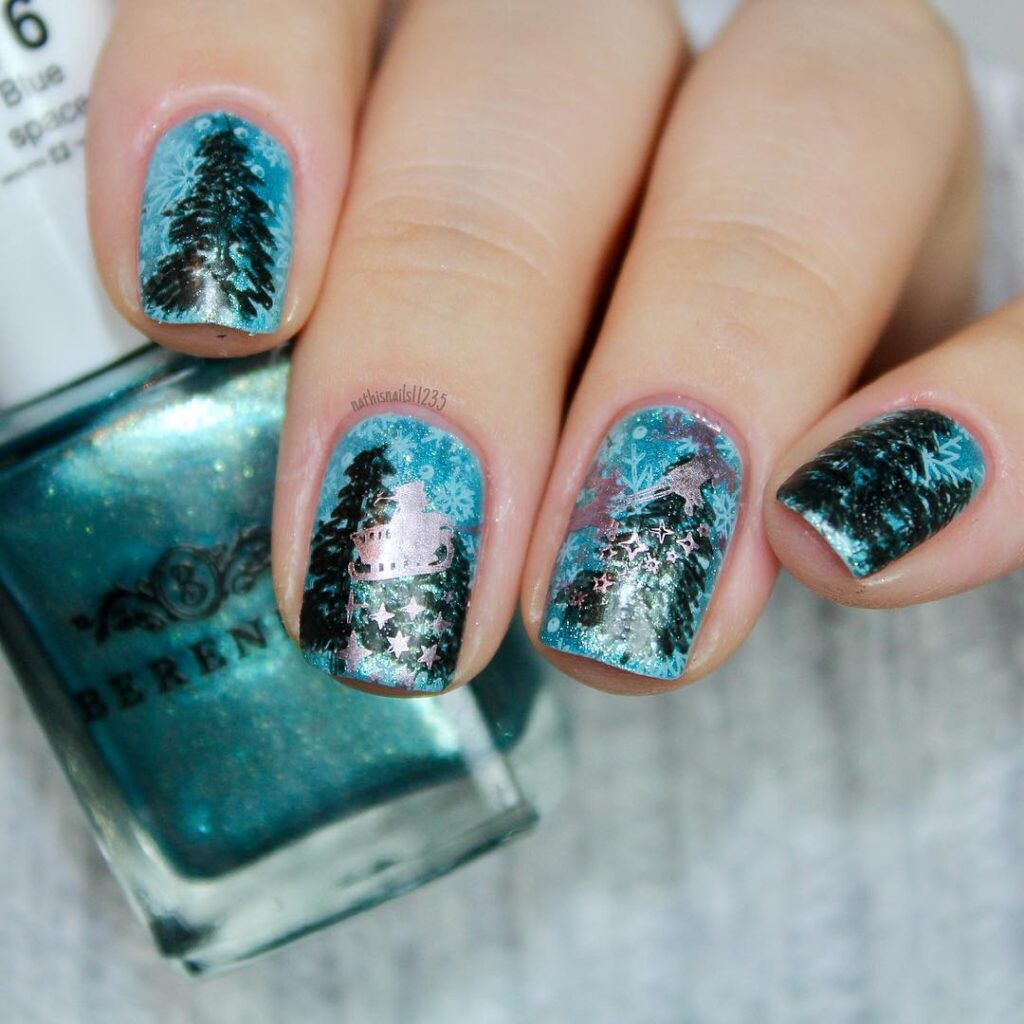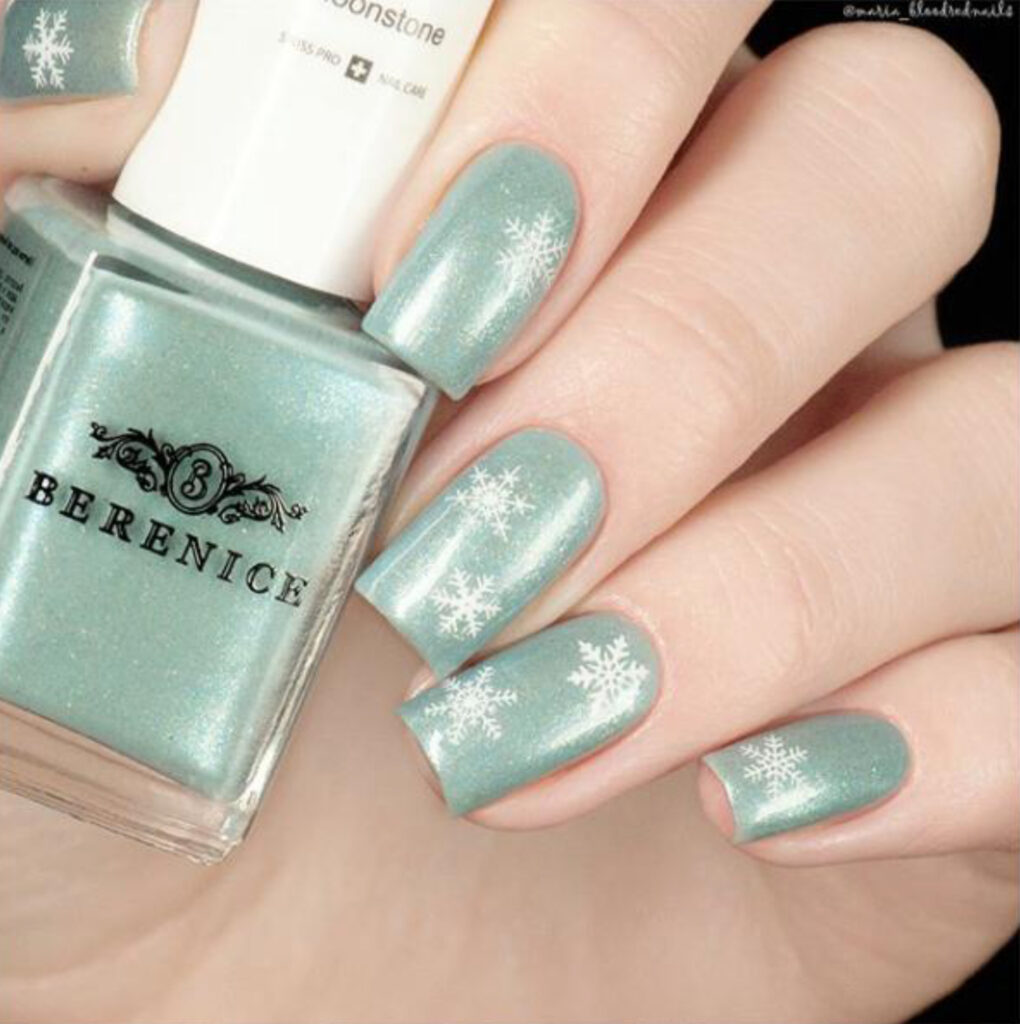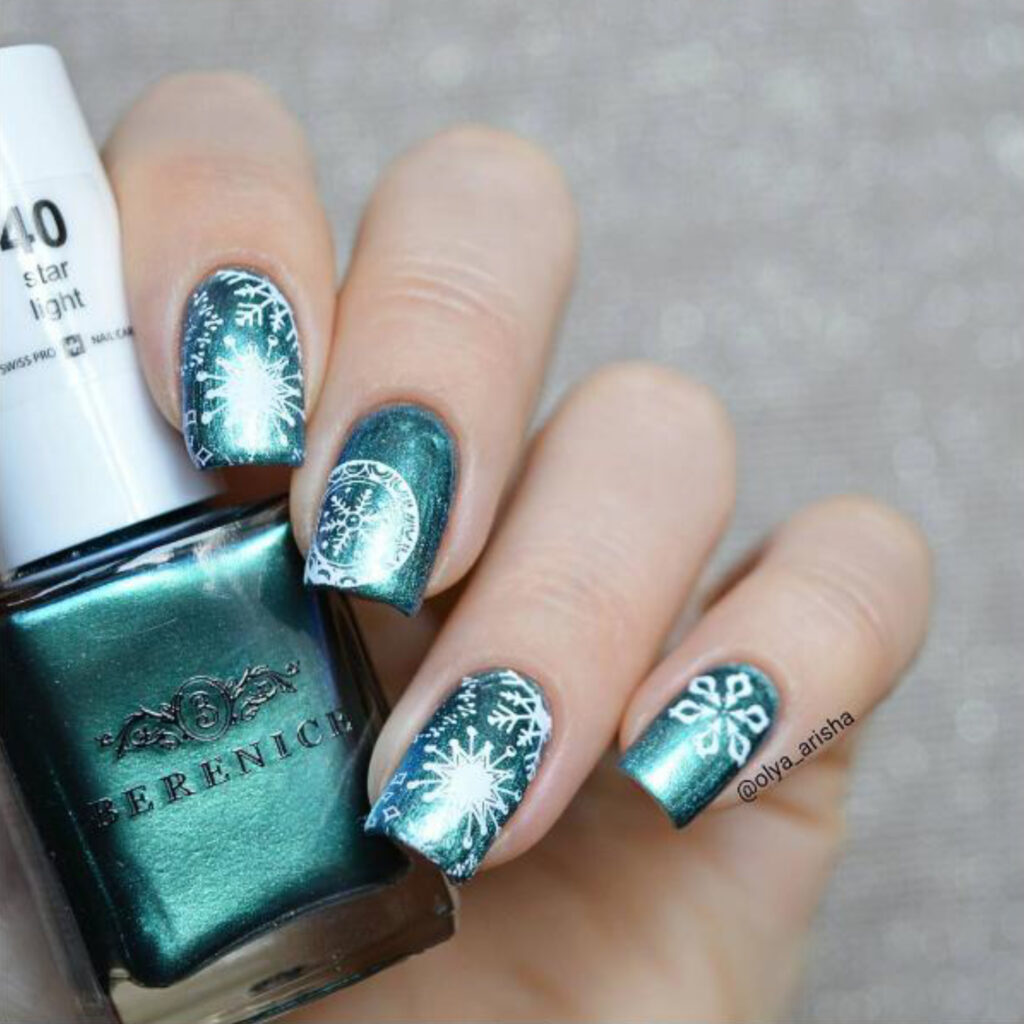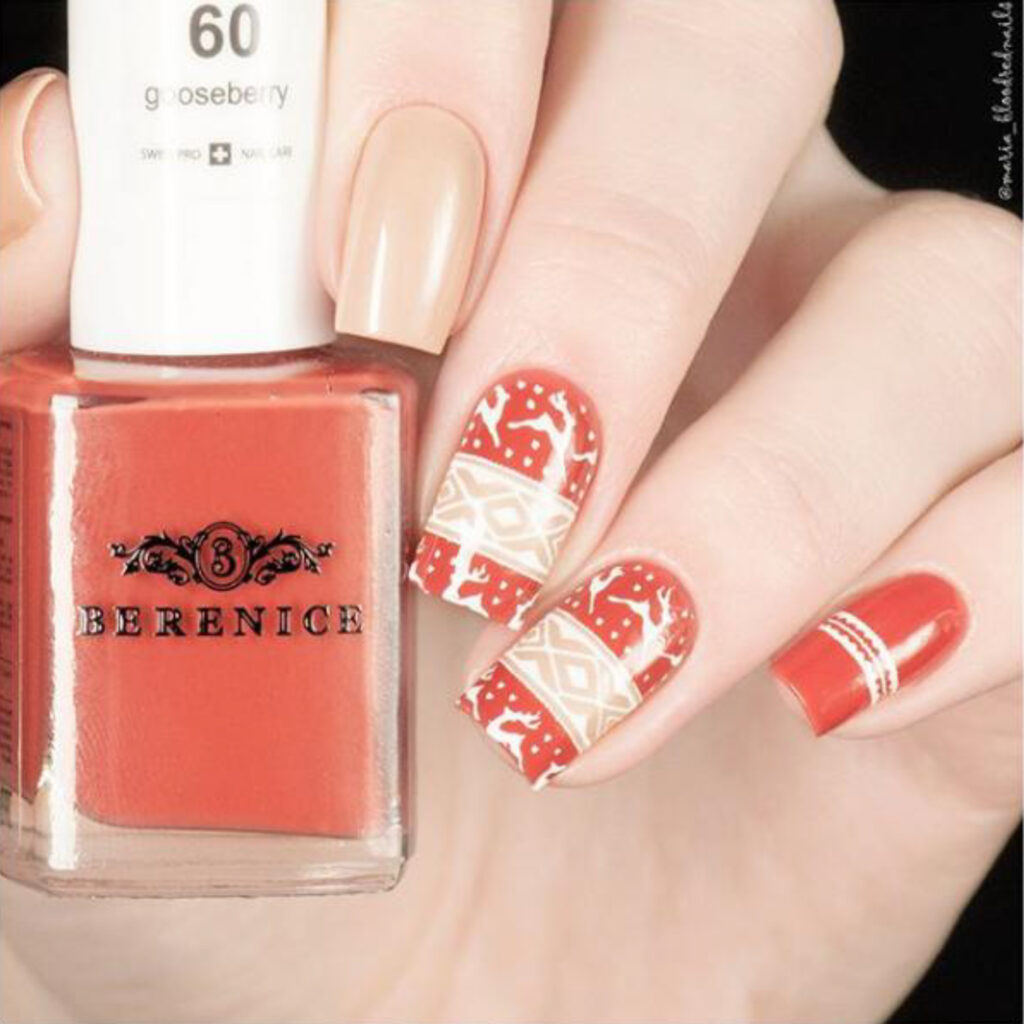 For the article had been used photo by  angepinselt, juli_addicted, olya_arisha, iminlovewithnails, alenabliss, nathisnails11235, anny_budanova, ginger_fyyf, maria_bloodrednails