When going for a trip at seaside pay attention not only to clothes and sunscreen for the skin, but also do not forget about your nails. Read a selection of tips from BERENICE experts how keep your nails in shape while relaxing at sea.
Refuse to Use Gel Polish
You are travelling to the sea to have rest, so let your nails rest too. Refuse to cover the nail with gel polish for vacation time, and it is better to remove all coverings at least a week before vacation starts. Use the remaining time before holiday to repair the damaged nails. Black Diamond Hard by BERENICE could be great assistant. This is a SOS treatment based on diamond dust and patented aldehydes, which restores the nail plate and makes it more firm.
Sun Protection
Nails, as well as skin and hair, are exposed to the negative effects of solar irradiation. If we can protect the skin with an SPF cream and our hair with a straw hat, what about the nails? BERENICE nail polishes and treatments could help, as the products contain UV filter, which protects the nail plate from dehydration, thinning and tarnishing.
Sea Minerals
Minerals, contained in sea water are useful for skin and nails. But if the nails are covered with ordinary nail polish or gel polish, then the useful components of sea water will be useless for the nail plate, since they will not be able to penetrate to it through the blocking coating. BERENICE nail polishes, as well as Oxygen Base and Oxygen Top Coat, have an innovative formula, due to which oxygen, moisture vapour and useful components of sea water can penetrate to the nail.
Oxygen Base and Oxygen Top Coat can be used independently if you want your nails to look neat. The base and top give a glossy effect to the nails, as well as additional protection from aggressive environmental factors and solar irradiation.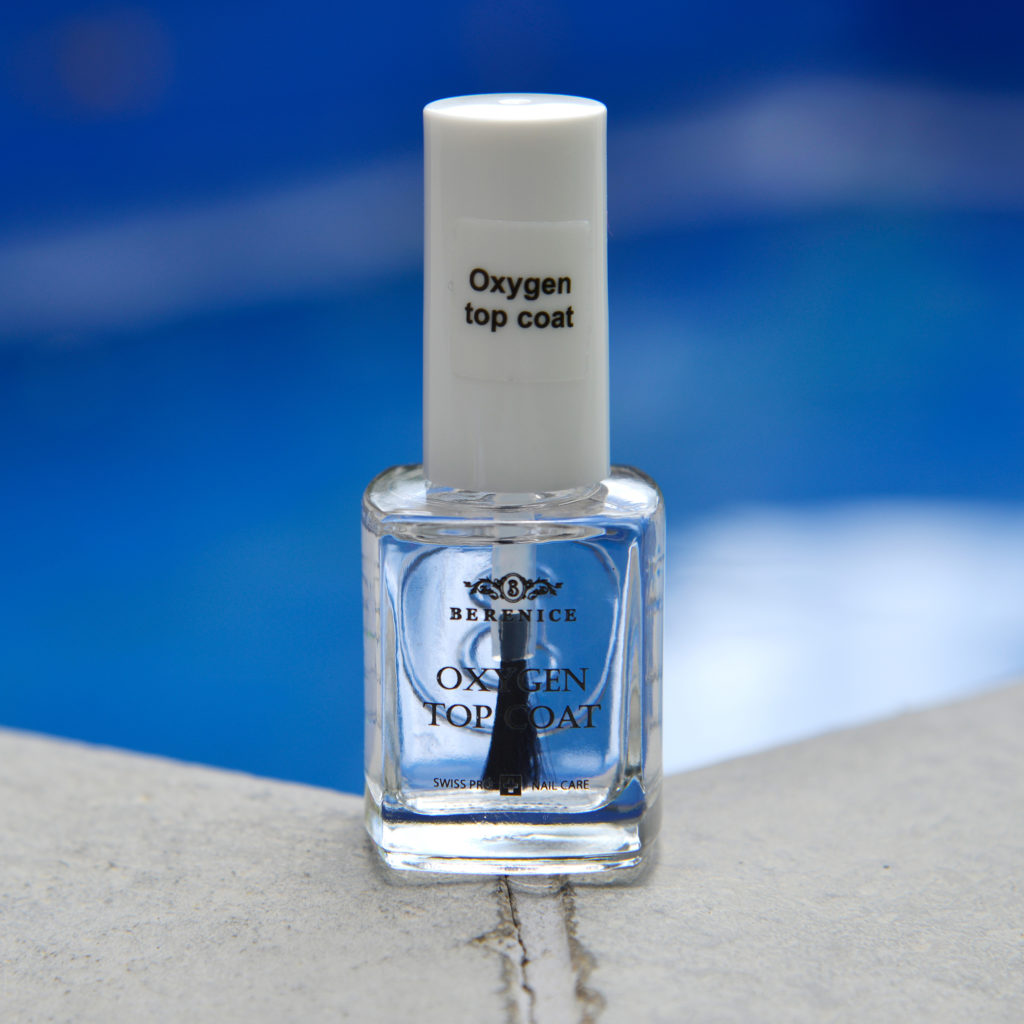 Cuticle Care
Hot weather, salty sea water and hard water of the pool could dry not only the skin of the face and body, but also the skin around the nails, and as a result the cuticle becomes hard and the hangnails form. For deep, dry cuticle nutrition use Rich Nutritive Oil from BERENICE at least once a day. The treatment is based on sweet almond oil, lemon peel, castor seed and soybean glycine, and also contains vitamin E. Rich Nutritive Oil nourishes and moisturizes the nails, giving them strength. Caring for the cuticle, moisturizes and softens it, prevents the formation of hangnails.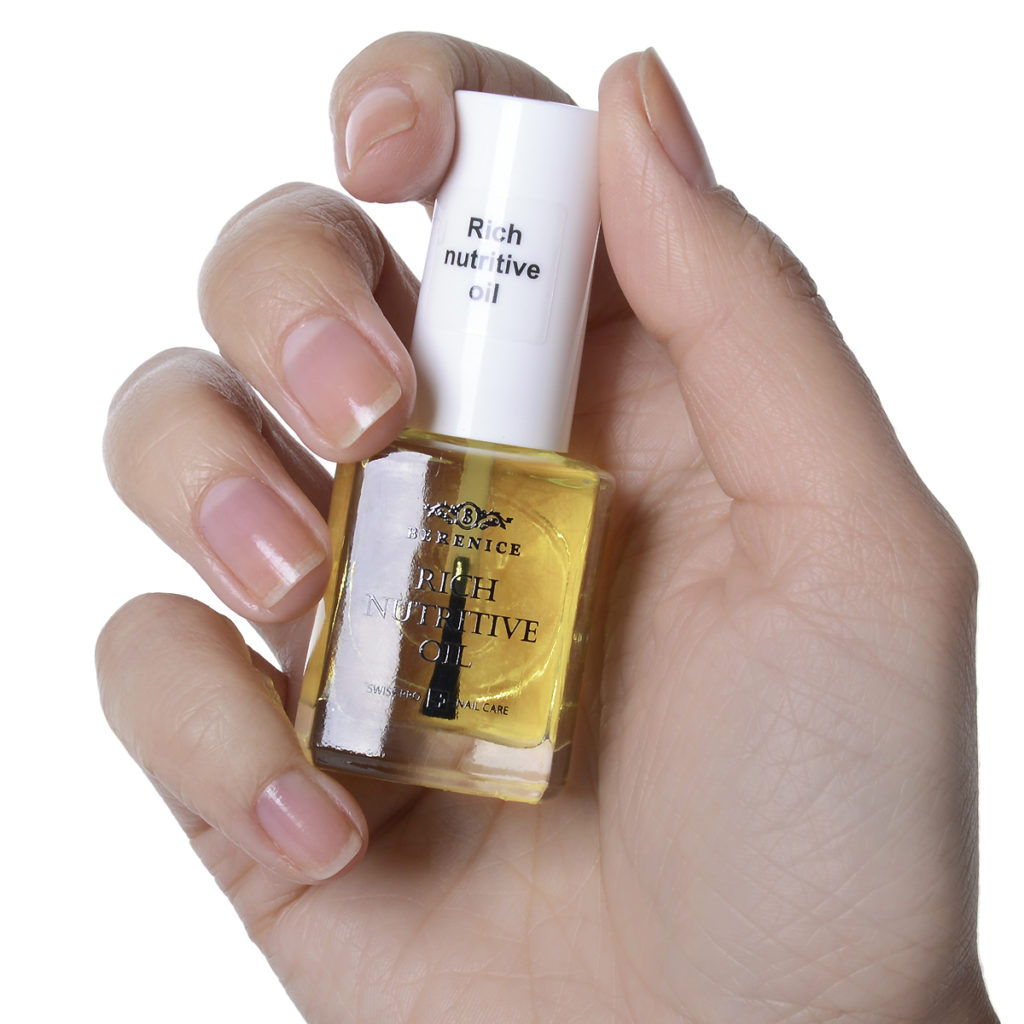 Neat Shape
Before the vacation, take care of the nails shape. If you like long nails, then for an active holiday on the sea it is better to shorten the length, as it will be more convenient. And do not forget to take a nail file with you. In a wide range of BERENICE products, you can find the perfect nail file.
Speedy File Nail File 100 * 150 – is recommended for filing hard natural and artificial nails.
Speedy File Nail File 100 * 180 – is recommended for filing natural and artificial nails.
Sponge Buffer Nail File 220 * 280 – file – buff suitable for gentle treatment of natural and artificial nails.
Miracle Shiner Nail File 600 * 4000 – polisher perfect for nail care and brilliant shine.