Trends for shape and length of nails can change, but well-groomed and healthy nails are always in fashion. The trend to choose all natural become ingrained in our everyday lives and in the nail care industry, in particular. Instead of nails extension, which negatively affects the condition of the nails, it is better to pay attention to a healthy alternative. Read a selection of our tips – how to grow natural and strong nails.
Refuse from nails extension
The most easy way to make your nail long is to use artifical nails, nails extension, but this procedure could provide negative implications. Much better for your health is to grow your own nails' length.
Refuse from gel polish
As well as gel polish has negative effect on the nails condition, dehydrates, makes the nail plate uneven, gel coating removing process also has harmful effect. Gel polish removers are based on aggressive components, such as acetone, which makes the nail plate thinner, and as a result it becomes brittle.
Choose right nail polish remover
Hardly anybody think about this, but bad quality nail polish remover could spoil nails, making them dry, thin and brittle. Nail polish remover should not contain acetone, however various oils and vitamins in compositions are useless.
Consider BERENICE Nail Polish Remover, which doesn't contain acetone and removes the nail polish gently and fast. Also this remover could be used as deoiler.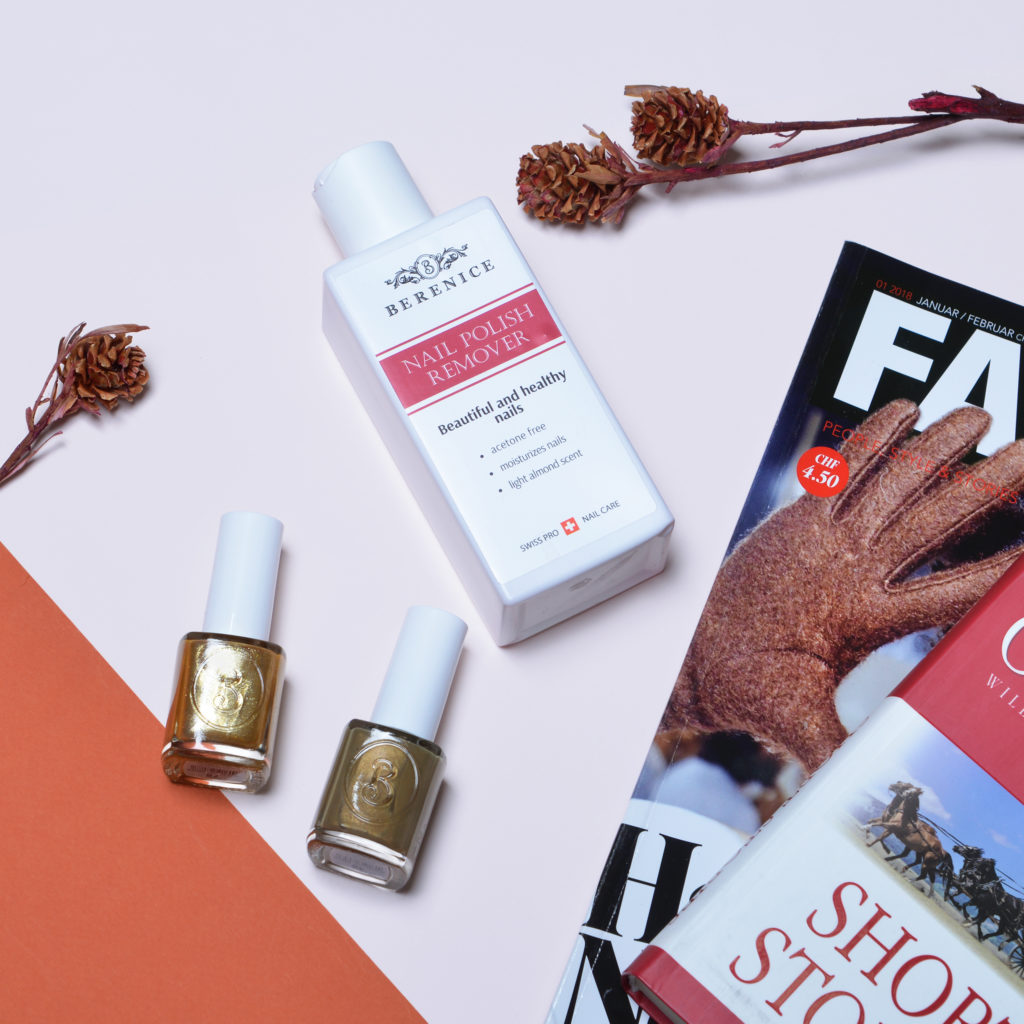 Choose the right nail file
Choose a nail file according to the condition of the nails. Pay attention to abrasive level, it indicates gristliness. The smaller is the number, the harder is the nail file. For example, a nail file with an abrasive level of 100 will be harder than a nail file with an abrasive level of 200. It is also important to file the nails properly, the movements must be done in one direction, not from side to side.
Pay attention to the files from the BERENICE products range:
Speedy File Nail File 100 * 150 – file is recommended for filing dense natural and artificial nails.
Speedy File Nail File 100 * 180 – file is recommended for filing natural and artificial nails.
Sponge Buffer Nail File 220 * 280 – buffer isitable for gentle treatment of natural and artificial nails.
Miracle Shiner Nail File 600 * 4000 -polishing file for nail care and providing a brilliant shine.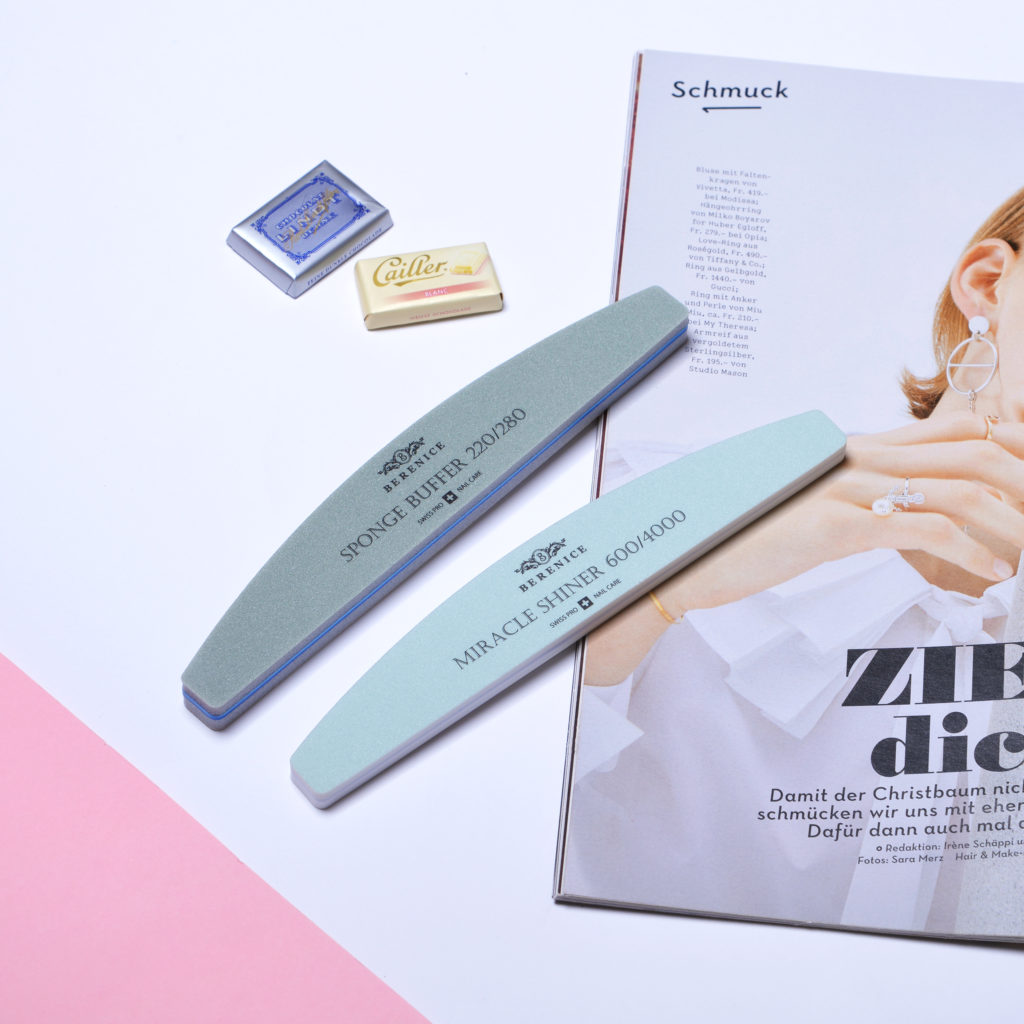 Use treatments to stimulate nails growth
Use oil, they moisturize and nourish the nail, surely the nails won't grow strong if they break and exfoliate. Treatments for nails growth stimulation will become great helpers. Thanks to the massage movements while applying such treatments, blood circulation improves, and this also has positive impact on the nail growth.
Pay attention to the nail growth gel with the multivitamin complex Grow Strong from BERENICE. This gel contains glycerin, vitamins B5 and E, sea salt, Barbados cherry extract, mineral complex, as well as patented aldehydes and UV filters. The gel restores and moisturizes the nail and cuticle, as well as stimulates the growth of stronger nails. The treatment should be applied several times a day to the nail base, massage until completely absorbed.