Red color is called classics. It always looks womanly and tmely on the nails. Red color nail polish was brought into fashion in the 40 s of 20th century by American actress and dancer Rita Hayworth. All red nail polish colors are stll popular and in high demand in the 21st century. Red nail polish should be in each girl cosmetcs collectonn because it could match both casual clothes and evening gowns. The color is so sustainablen that it looks great without additonal designs.
From the perspectve of psychologyn red colors are preferred by passionate and eager personalites. Such girls live with emotonsn and do not imagine their lives without love and new impressions.
The palete of BERENICE red colors has great variety and allows each girl to choose perfect color and texture.
No 07 Hot Chili
Classic rich red.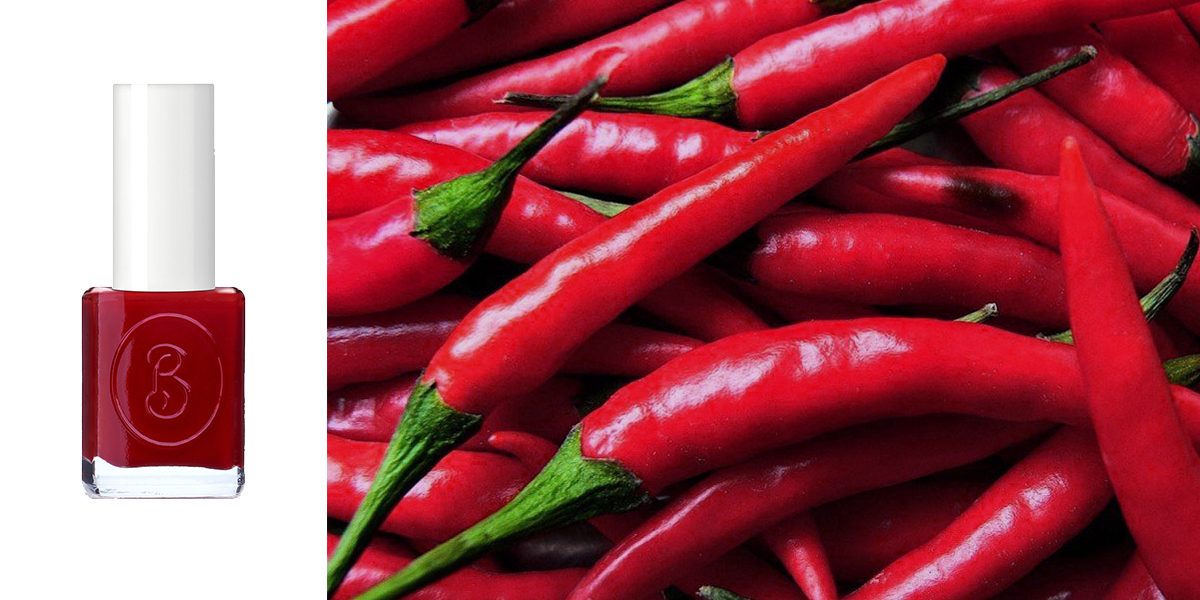 № 08 Cherry Red
Deep cherry-red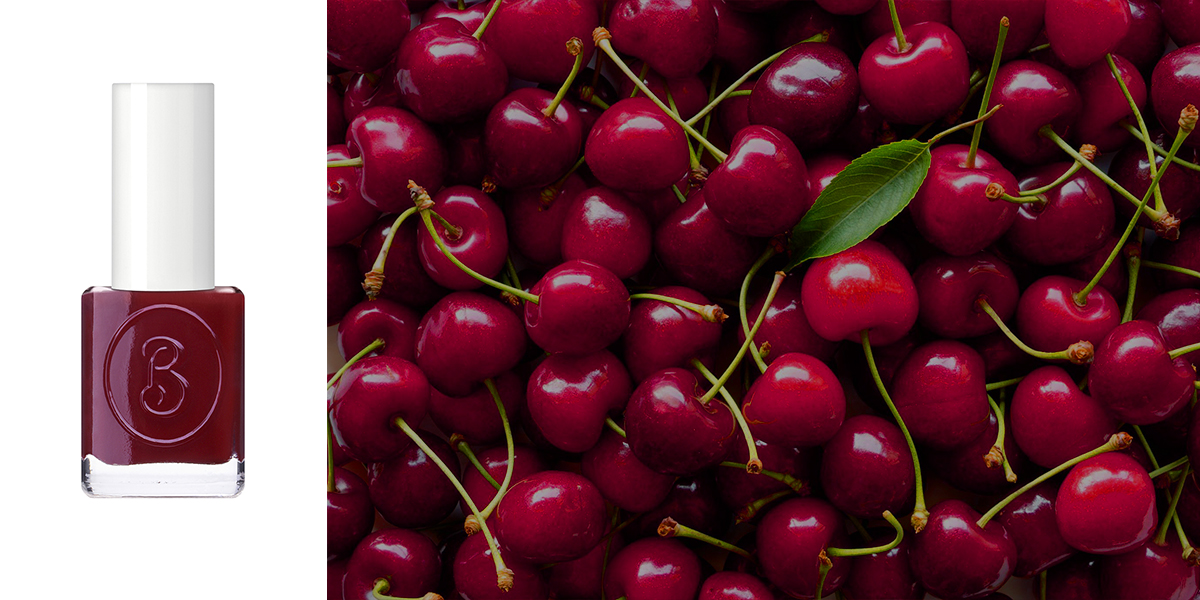 №09 Dark Red
Intensive vinous red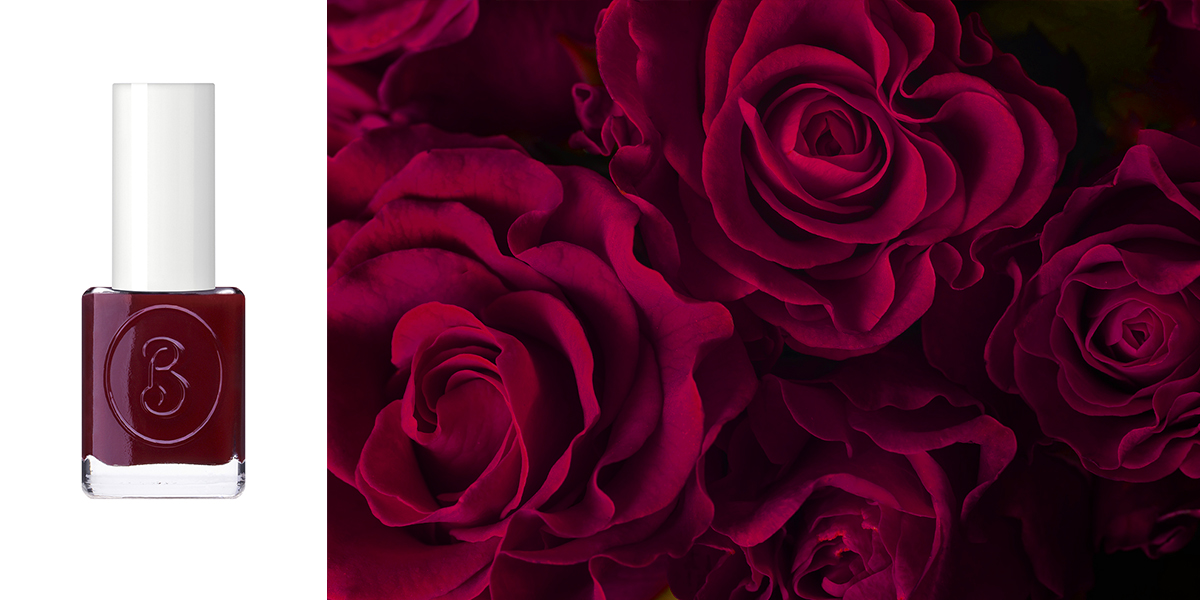 №11 Coral Red
Outstanding red with coral midtone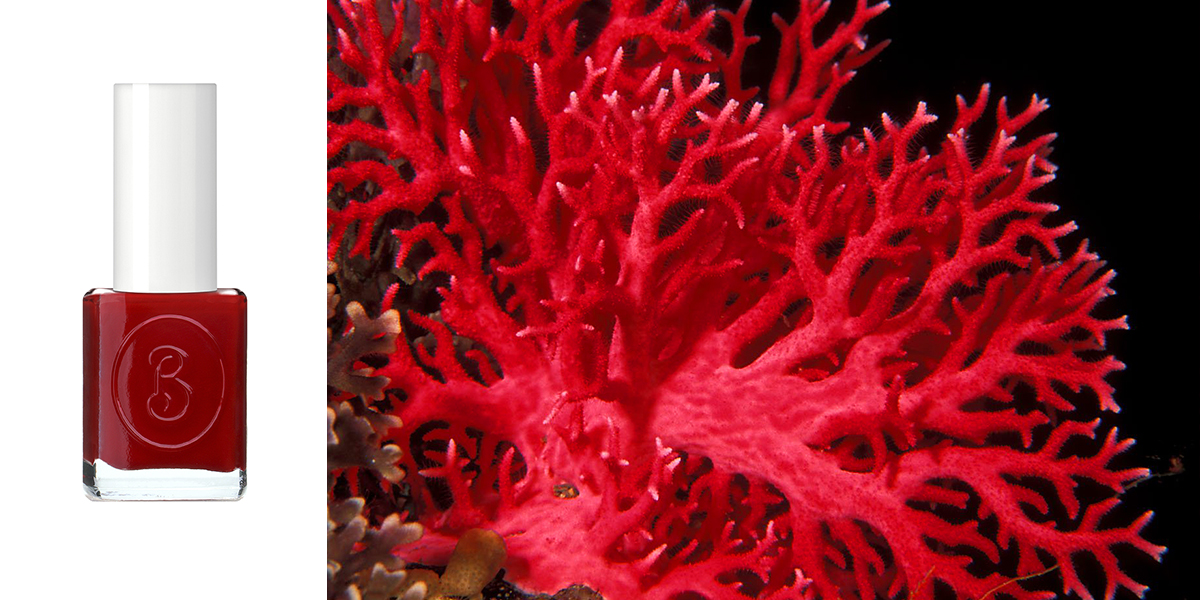 №12 Chic Velvet
Stylish brick-red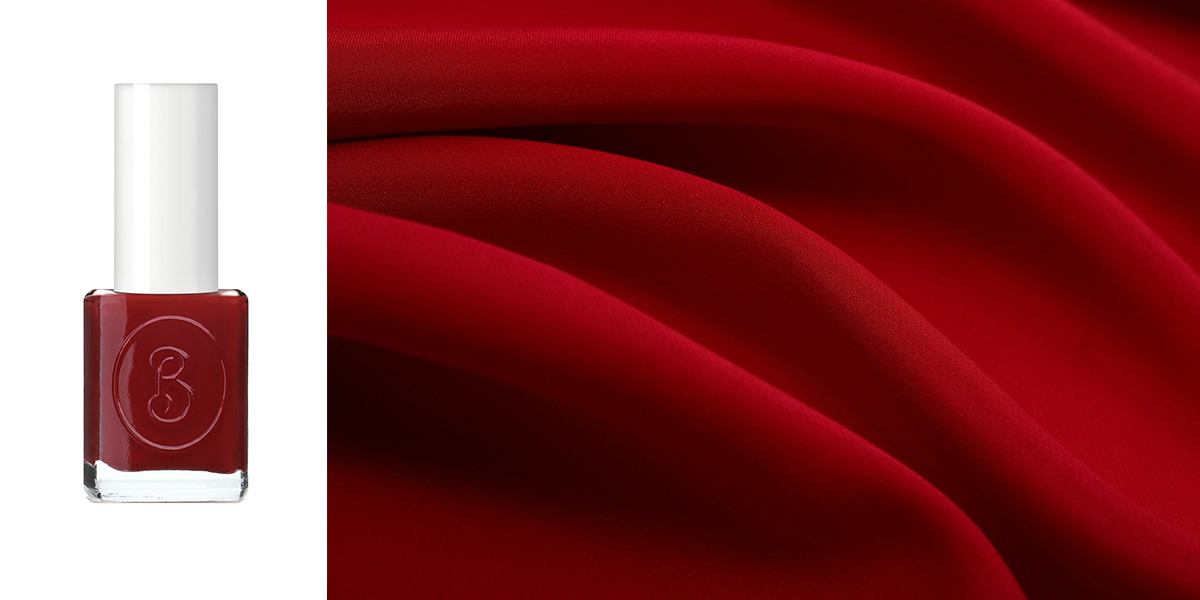 №26 Star Spangled
Space pink-red color with shimmering particles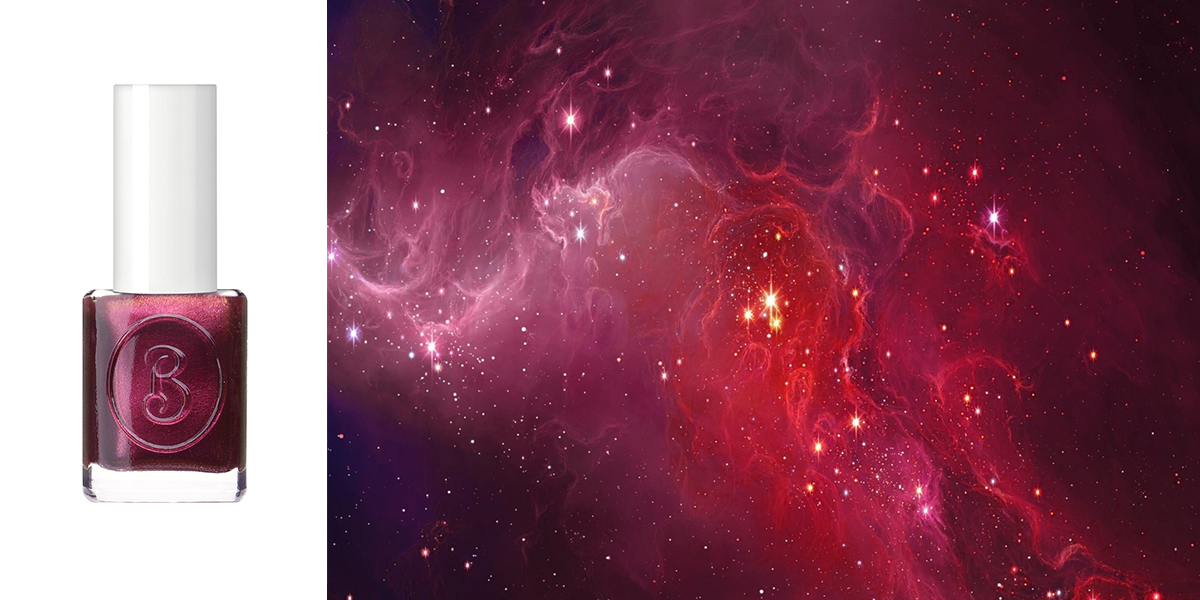 №27 Flower Song
Deep dark red with small shimmering particles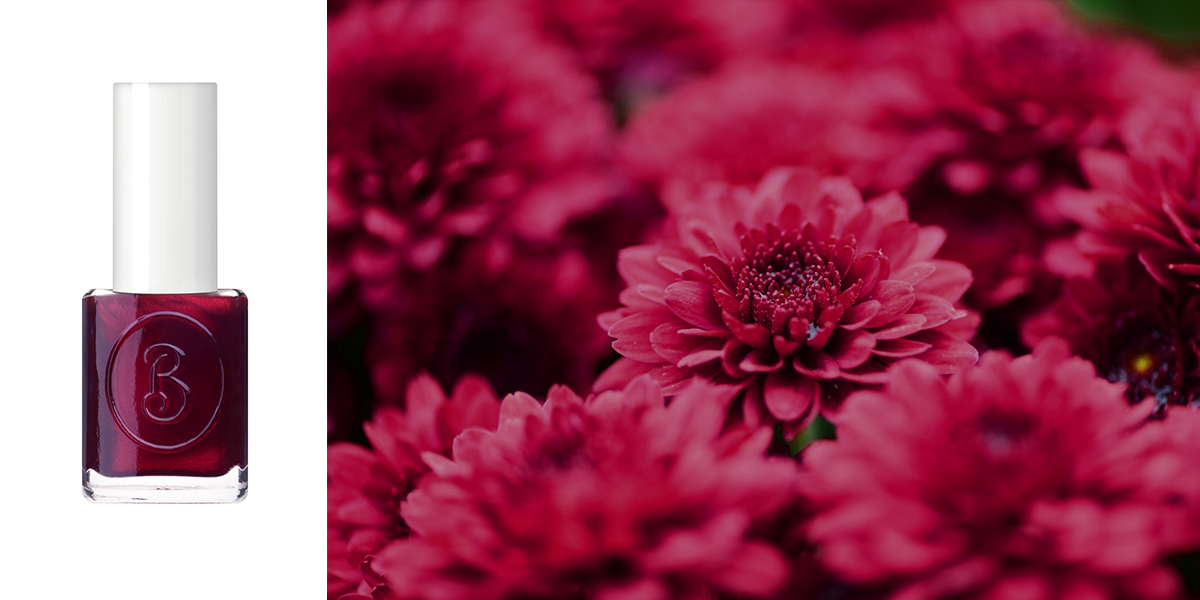 №28 Red Fire
Sparkling red with small red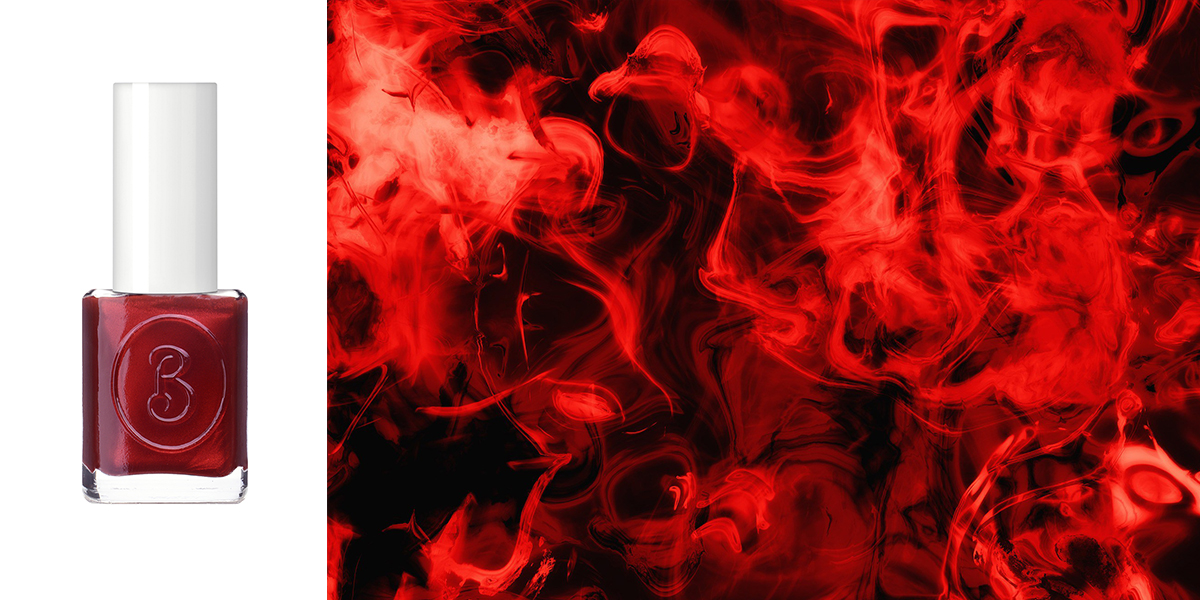 №38 Luxury Dress
Stylish red with duochrome effect