What is nude manicure?
Nude (same as natural) nail polish color should be in each girl nail polish collection. This color is always in fashion.  Nude color – different shades of beige – could be perfect variant not only for classic office style manicure, but also as a base for nail design.
Nude, natural make up is trendy now; it helps to emphasis natural beauty. The same is with nude color manicure – it doesn't only emphasis the nails beauty, but also makes the whole image more soigne. And beige color nail polish could even the nail plate and make the nails look healthier.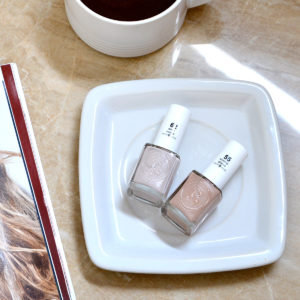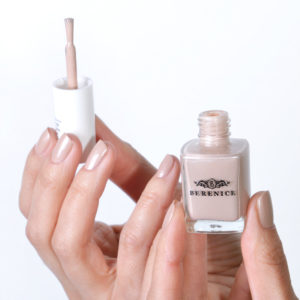 How to choose right color?
As also in clothes selection, here we need to build on skin color. BERENICE nail polish color chart has several neutral nude colors, which will be perfect for any image.
Besides nail polishes, BERENICE has nail repairing treatments, which could create gentle natural color and care for nails at one time. For example, Time reverse with amino acids, restores and whitens the nail plate.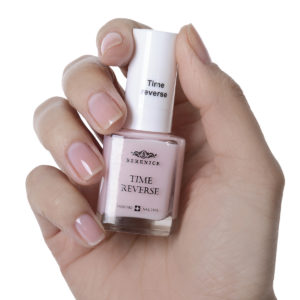 Nail strengthening treatment with colloidal gold Pure gold hardener is perfect for restoring weak and thin nails.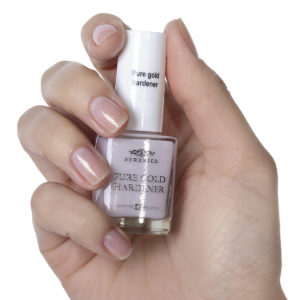 You only have to choose ideal color and texture.
If the shade of the skin is light with pink color, better choose beige with light pink color nail polish. The most natural look could be achieved with semi-transparent nail polish colors, which aim is not to cover the nail plate completely, but give it a winning shade. If desired, you can choose varnishes with more thick coating.
If you have light skin tone, turn attention to BERENICE №02 Pale Pink, №63 Angel Kiss, №31 Rose Bud, №36 Pink French nail polish colors.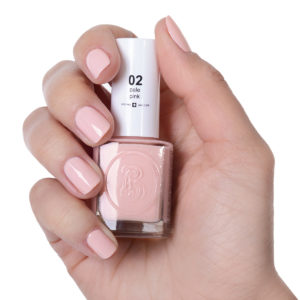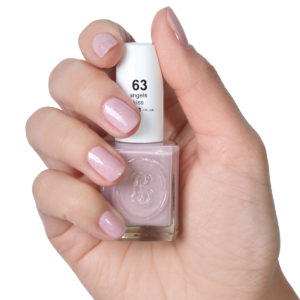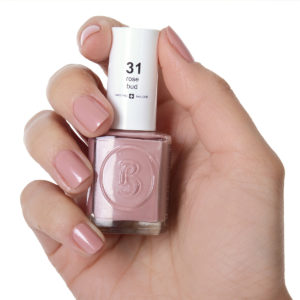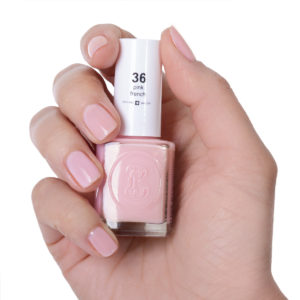 For a darker skin tone, sandy color nail polish is suitable. The texture could be chosen from translucent to rich creamy, if desired.
Draw attention to BERENICE №32 Cocoa, №35 Beige French and №55 Summer Grapes nail polish colors.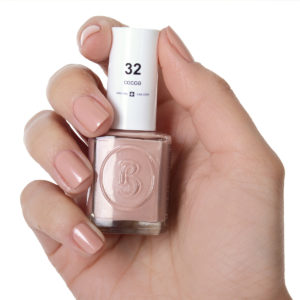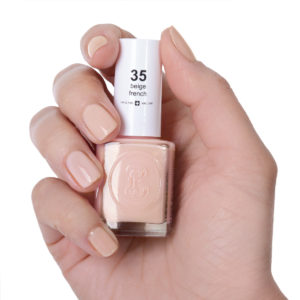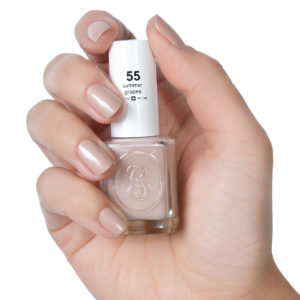 If the skin is dark or tanned, give preference to the peach-colored nail polish. Also interesting effect could be gain when using colors, which are lighter than skin color.
Bring to notice BERENICE №03 Silky Peach and №62 White Crystal nail polish colors.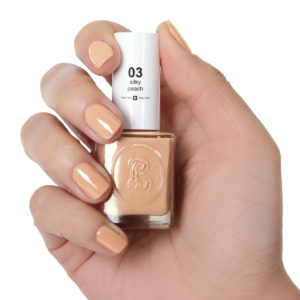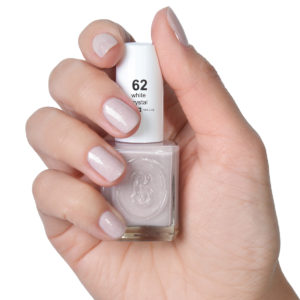 Manicure and design ideas with BERENICES nail polishes.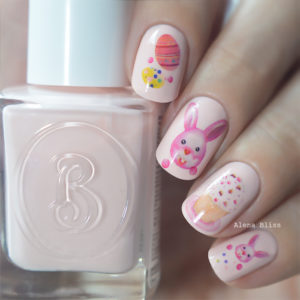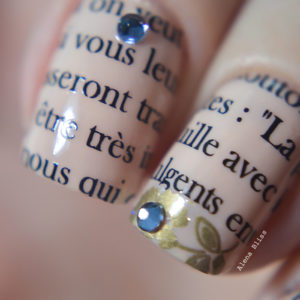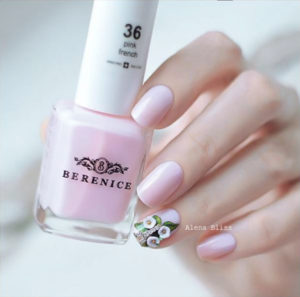 All the photo from BERENICE archives, and taken by  @alenabliss.