For sure you are familiar with such concept as "color therapy", which is the influence of surrounding colors at your mood and even health. In addition, color can tell a lot about the one who chose it.
BERENICE color palette has 54 shades, and each color brings certain energy. Which one you choose? It is up to you to decide!
№
01 Pure White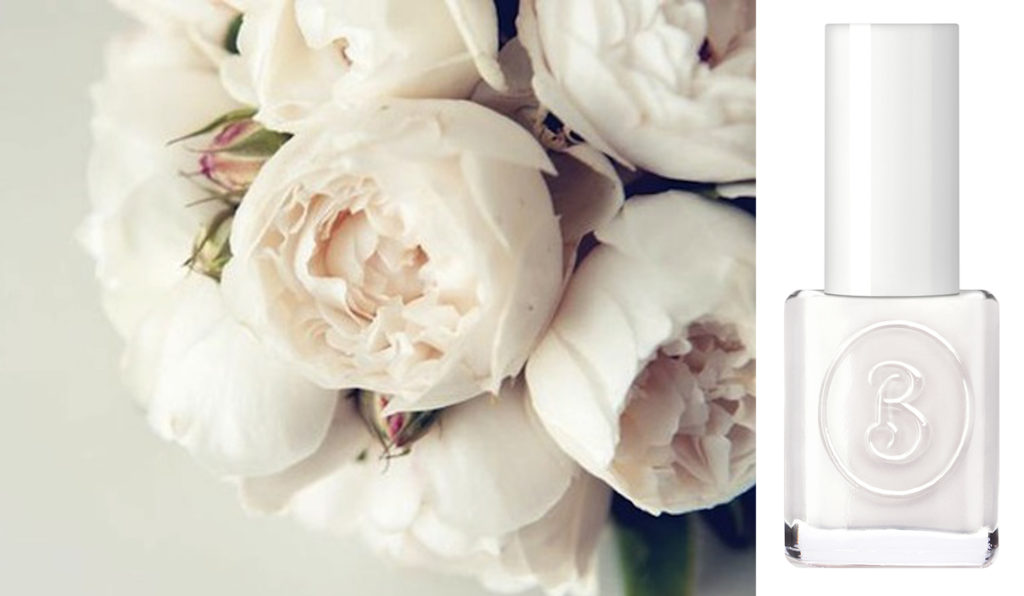 White – the color of purity and freedom, for neat and careful people. This color matches perfectly with other colors.
№
07 Hot Chili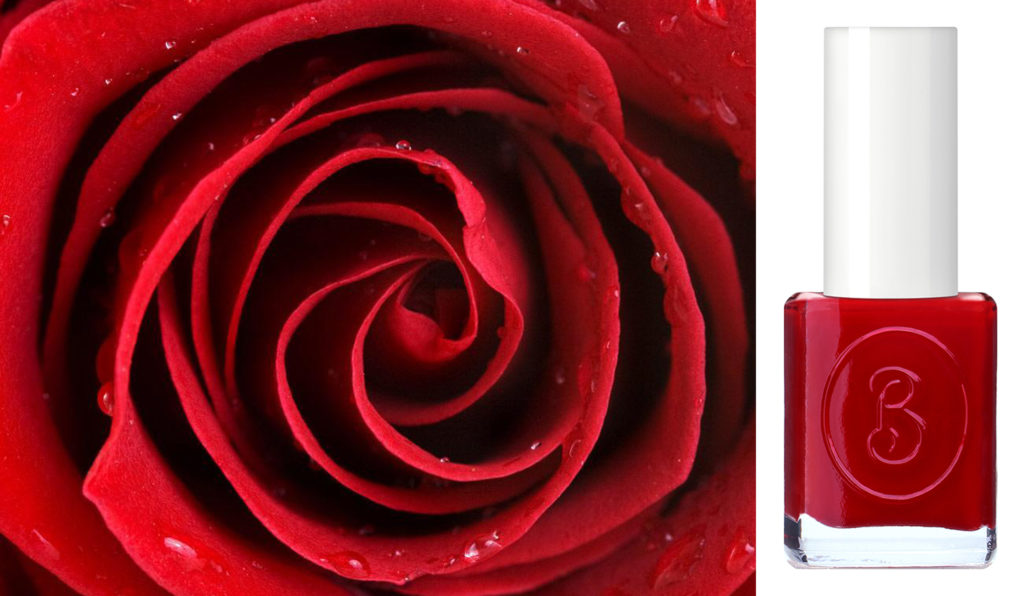 Red – symbolizes the activity and vitality, for self-confident and emotional people. Red color manicure is timeless classics.
№
51 Endless Sky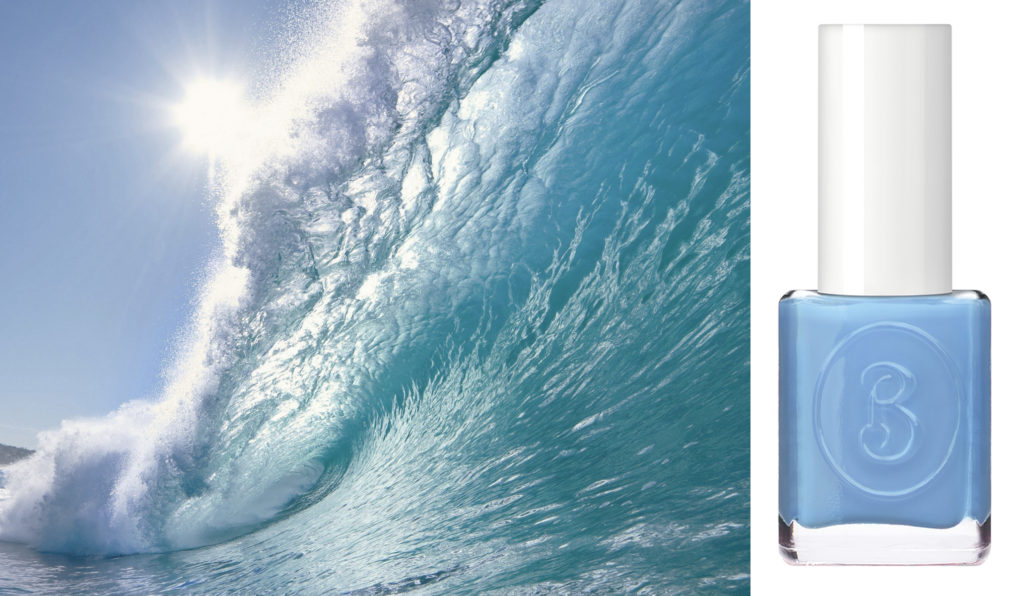 Blue – stimulates the imagination and is a great source of inspiration. This color attracts creative people (artists, writers, musicians and actors). Blue nail polish shade is chosen by brave and creative people.
№
53 Red Fox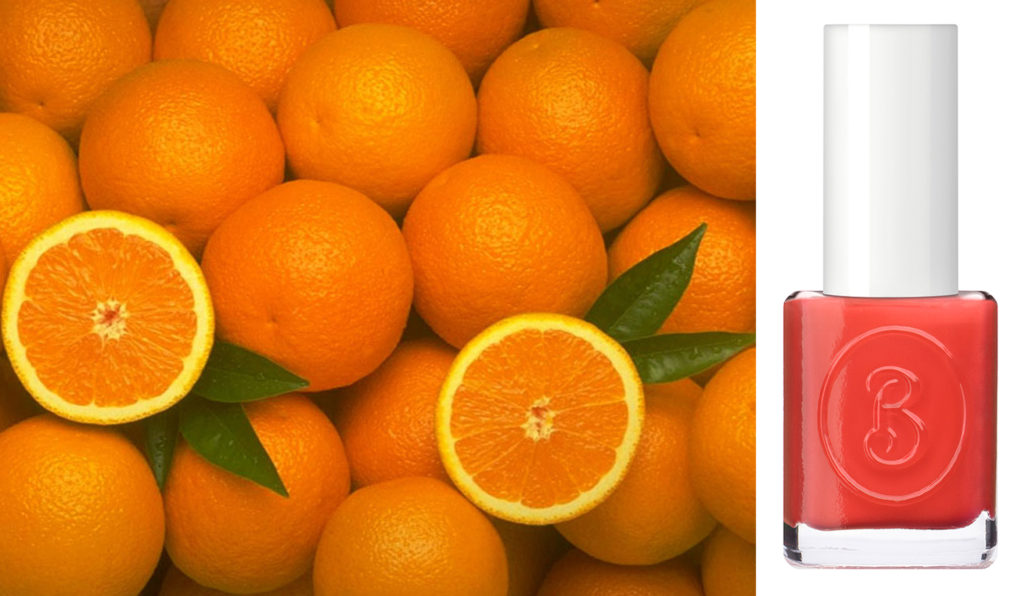 Orange symbolizes celebration and joy. This bright color is preferred by dreamy and motivated person. Orange nail polish shade is for those who love being in the spotlight.
№
44 Silver Iron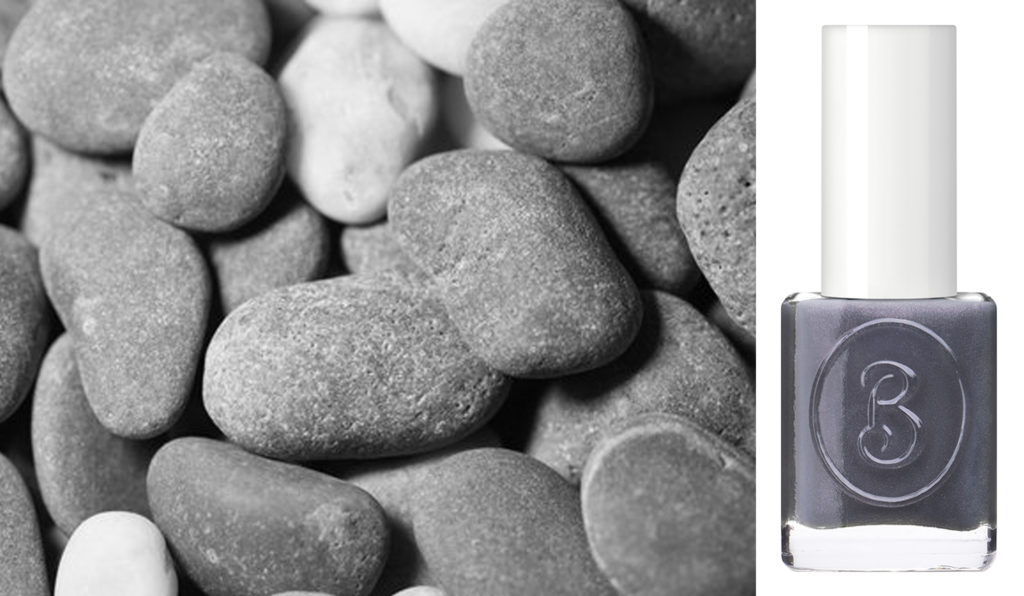 Grey color symbolizes calmness. Shades of gray are chosen by sober-minded people who are aiming to get comfort. Grey is a perfect and exquisite manicure color for everyday city life.