We would like to introduce to you Extravaganza nail polish collection.
6 sparkling shades for a dazzling manicure. Create perfect festive manicure with Extravaganza color collection, and you won't be unnoticed. Use new colors for an elegant manicure or create a fascinating accent on your nails.
Tone 37 Sparkle
Sparkling and tender color will be smooth at daylight, sparkle in sunset beams and under bright flashlights of most fashionable dance floors.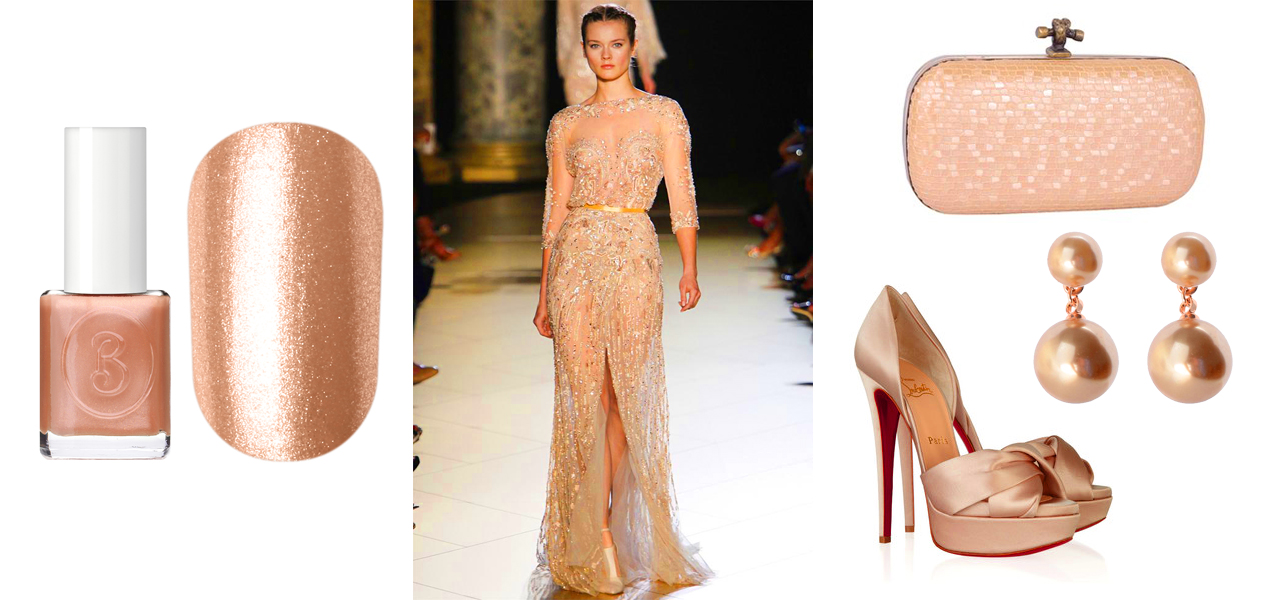 Tone 38 Luxury Dress
Passionate and womanly color, as a luxurios dress, for those, who wish to be in the highlight.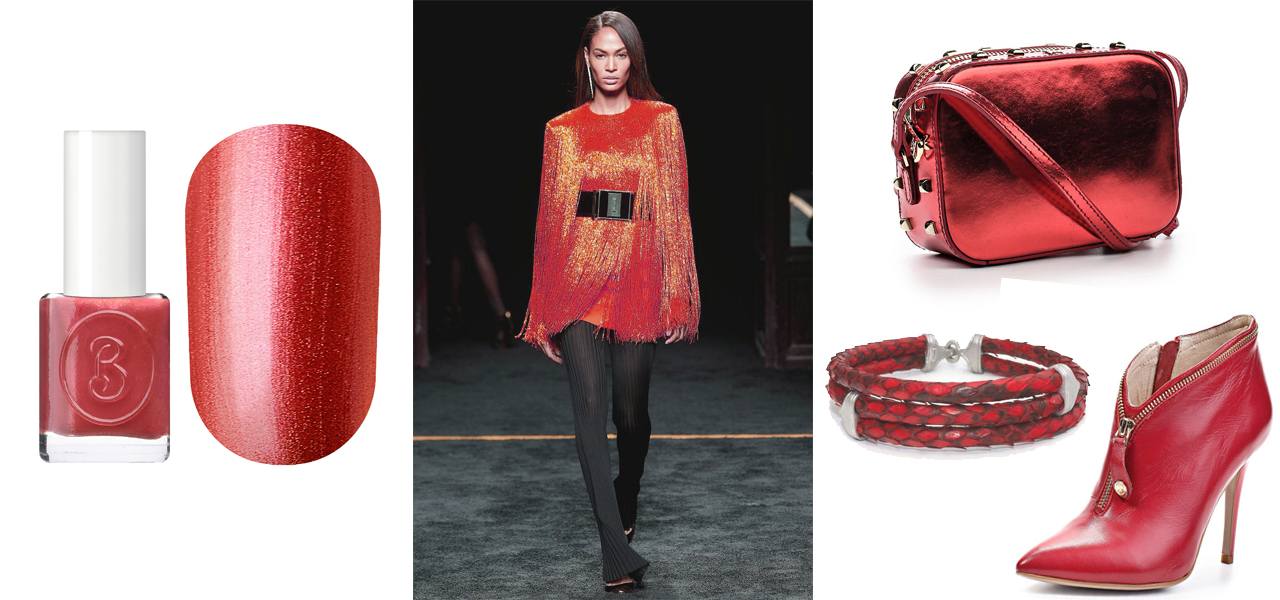 Tone 39 Star Shine
Vintage and splendid color of star shine will turn your nails into work of art.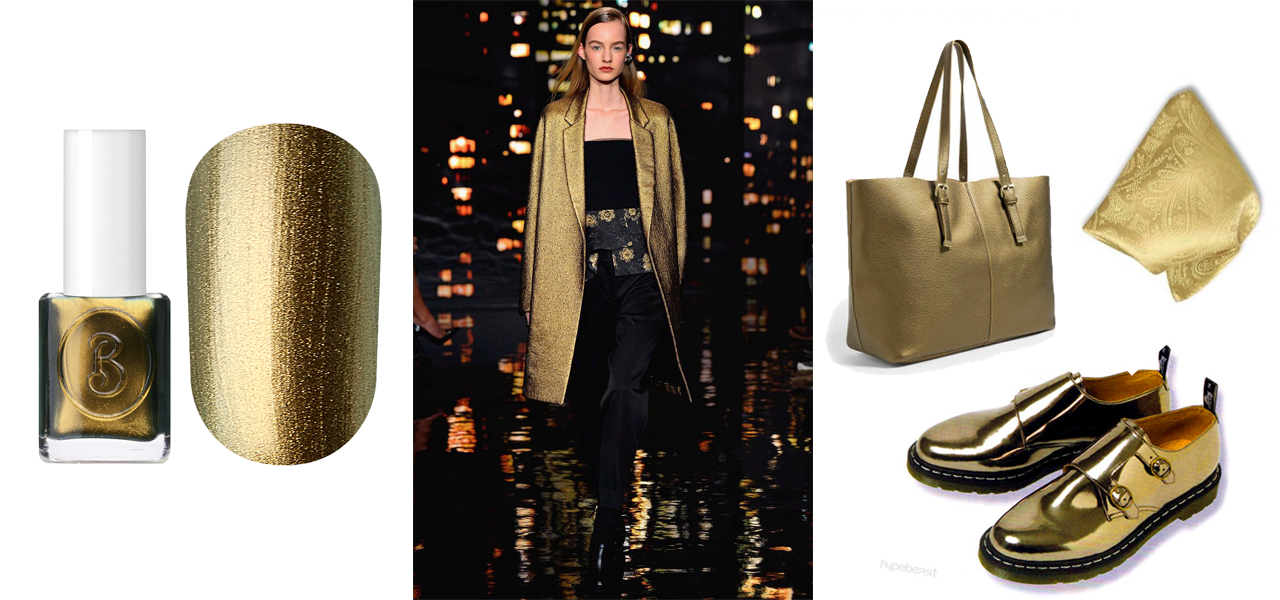 Tone 40 Star Light
Faery and mysterious color of starlight for the most important moments in your life.

Tone 41 Ladies Dress
Glaring and courageous color as luxurious silk dress, will twiddle and opalize on your nails.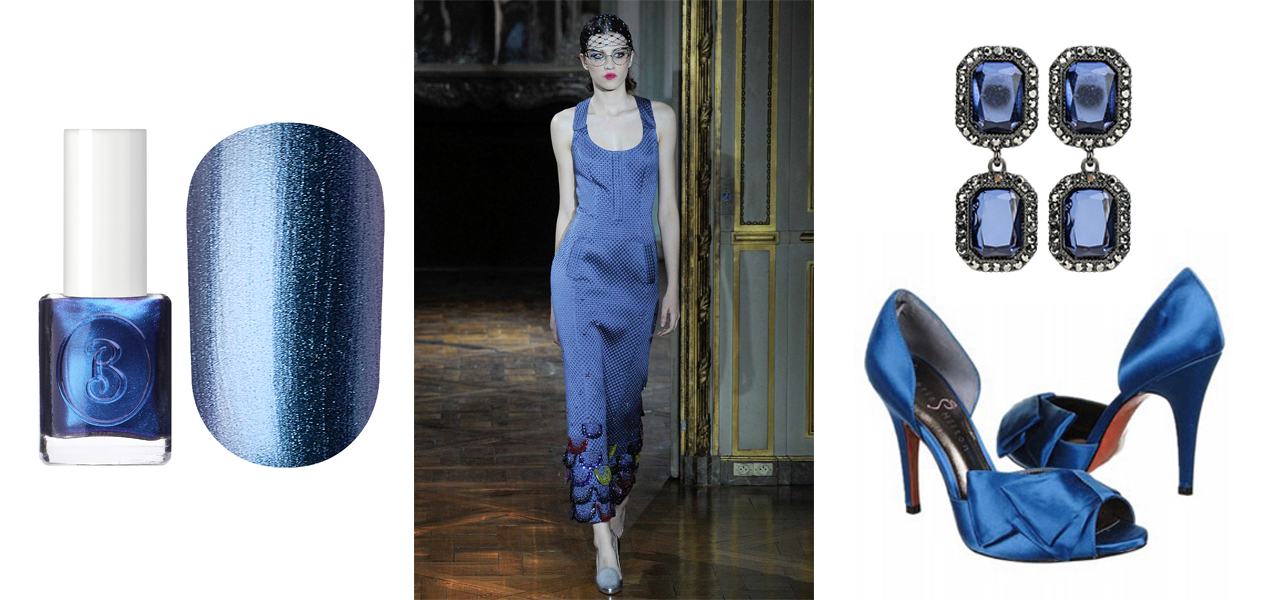 Tone 42 Enigma
The dramatic and expressive color which represent enigma, which is peculiar for all women.